Why your Company needs to start using a CRM today!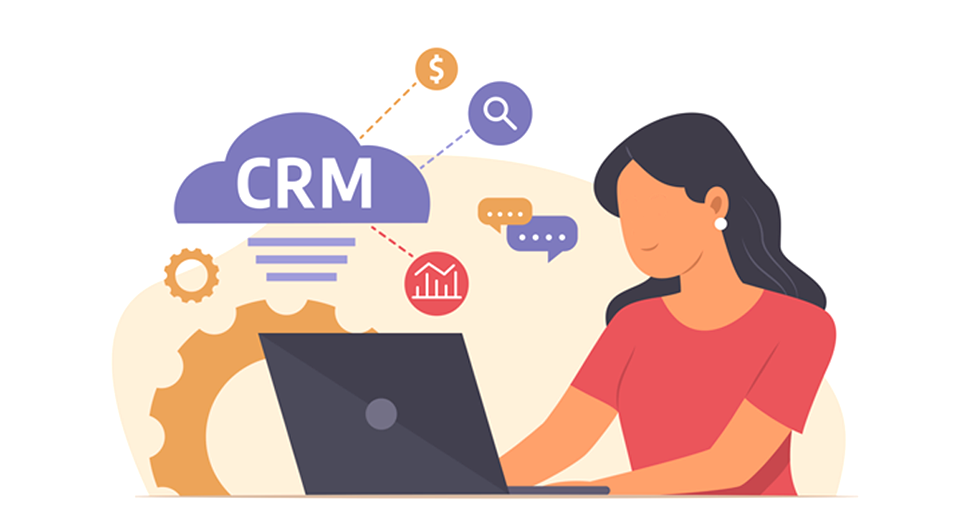 CRM or Customer Relationship Management Software is a must have for any modern business. When dealing with thousands of clients it is impossible to keep track of all of them. But without proper records and follow up it becomes considerably difficult to close deals. 
FACT ERP.NG  comes inbuilt with a fully configurable CRM to help you automate your Sales Funnel completely.
How FACT CRM makes your sales process easier : 
Maintain a complete record of the company : Before you start pitching a product to a client you need to fully understand their requirements. With the "Overview" feature you  can keep a detailed record of their account, the products they deal in, the countries they operate in, etc which lets your Sales team focused efforts.
Track all communications : When you work in a big team it is difficult to keep track of individual interaction related to a single client. Under "Description" each member can add personalised updates to keep the entire team up to date.
Unlimited Contacts : Save as many contact and account details as you want. You never have to worry about losing touch with your customers. Keep track of old data for remarketing purposes without worrying about system capacity.
Relevant Filters : FACT CRM has plenty of filters that can help you narrow down your required contacts. It helps you focus on just the data you need, saves you precious time and optimise your resources. You also eliminate the chances of manually choosing contacts which can result in errors.
Document all complaints by Clients : Keep track of all issues raised by your users by generating unique ticket numbers. Maintain in full details of the problem raised, the time needed to resolve it, interactions made and feedback given.
Automatic Activation : On opening any account on your Private cloud you will automatically be able to view all CRM related data on the same page. With quick navigation and instant drill down capabilities you are able to save yet more time.


The journey of a lead to a sale is driven by the successful implementation of a CRM. Your sales team will never miss a due date again, the entire sales cycle will be recorded in the system from a Prospect to a Customer, all contact and company data available in a matter of seconds! 

Get in touch with our ERP Specialist and start optimising your resource today!