Zero Manual Work.

Spreadsheet Free Life.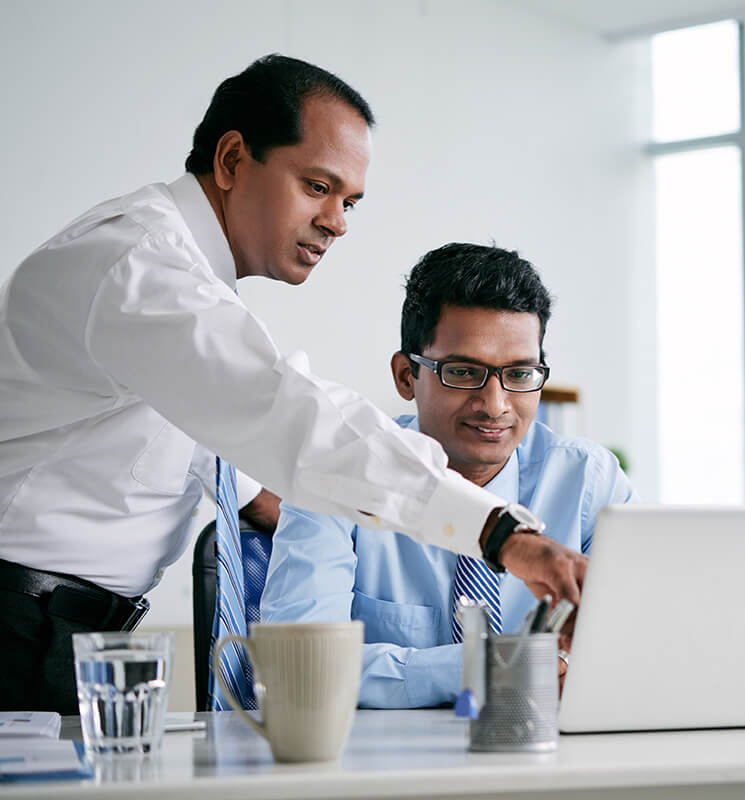 Go Live in 29 Days
FACT ERP.NG has one of the shortest implementation timelines in the ERP industry, you can Go Live in just 29 days. We have designed a fool-proof deployment system to get your business off the ground with minimal disruption to your existing process.
Quality Assurance Statement
We hold ourselves to the highest standards and we expect our customers to hold us to these standards. We promise that if we fail to fix a reported bug within 7 business days, you get 3 months of our Annual Subscription Plan, free.
Configuration Only
FACT's unique Configuration Only approach eliminates the need for customisation. No more hidden costs, lengthy implementations and inflated budgets. Everything works, right out of the box.
Constant Innovation
We release hundreds of new features each year, an unprecedented feat in the ERP industry – all included in our Annual Subscription Plan. Get access to cutting-edge features instantly, without zero downtime.
Make your data work for you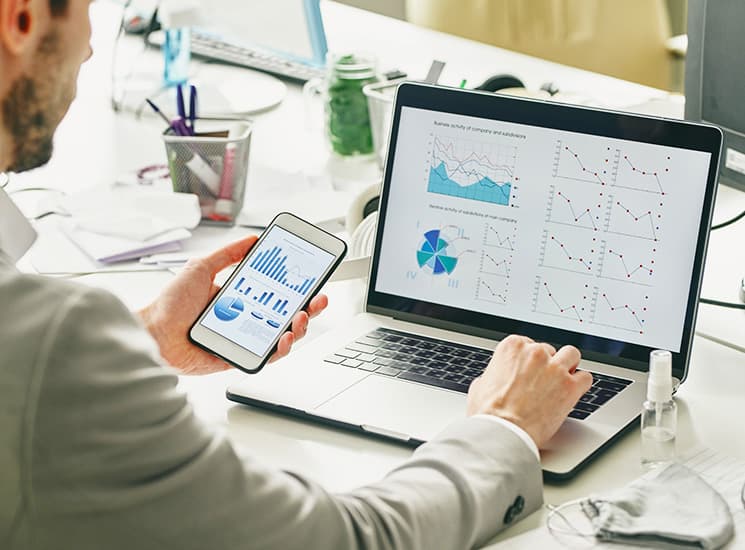 Fly High with Dashboards
Get in-depth business insights with instant graphs and an intuitive user interface. Access key data directly from Cash Flow Projections, Cash/Bank, Sales, Purchase, Inventory, Manufacturing, CRM, Approvals Pending and To Do. Drill down to the lowest transaction and troubleshoot your business in seconds.
Instant Reports
With our powerful Data Dump Reports you can instantly generate customized tables with your choice of filters and columns.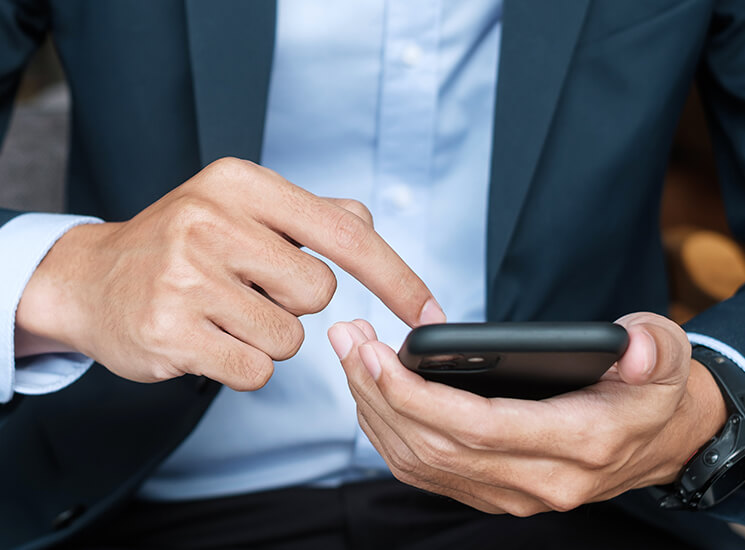 A Unified System
A truly unified system, FACT ERP.NG auto-populates data smartly across modules, and you can easily create templates, batch edit and more to eliminate manual work from your life.
Smooth Integration to External Systems
Enjoy a completely integrated solution with the possibility of robust and integrations to external POS, WMS, ASRS, SFA and eCommerce systems.
Mobile App
The FACT Mobile App allows you to approve Sales Quotations on-the-go, do online approvals from mobile and view. We are constantly working to add new features to the mobile app.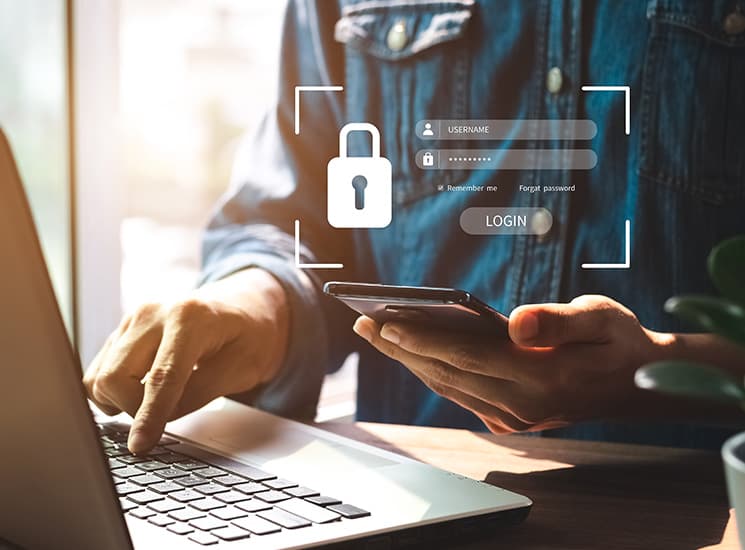 Take Control Over Your Security
Choose between installing the Client-Server application on-premise or on a private cloud. You have total control over the levels of firewall, VPN access or any other levels of security we wish to implement.
Unlimited User Rights
FACT offers the highest level of control in configuring your user rights. You can group users however you like – by division, country, or vertical, and limit access by entry modules and reports. You can also track user's activities, including usage patterns, using Audit Trail.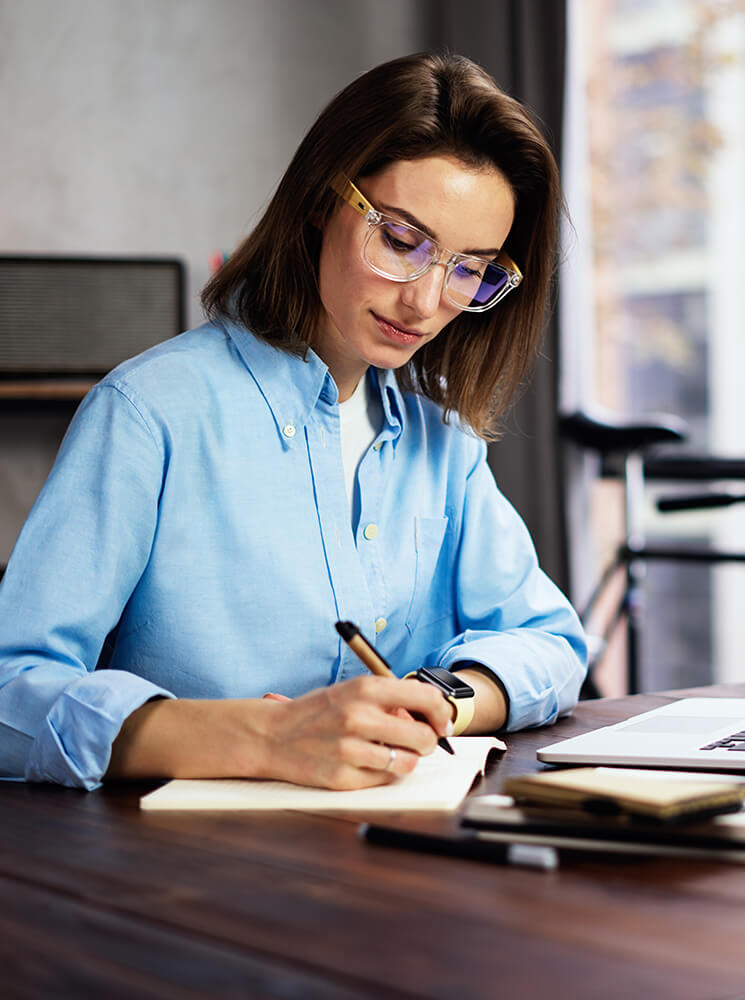 Forex & Multicurrency
Manage multi-currency transactions using just one customer code. Exchange Gain / Loss is posted automatically when a Foreign Currency Invoice is paid, even when cross rates are applied. Hedge open forex positions every day with auto-generated Currency Exposure Statements, and revalue open forex sale and purchase transactions instantly.
Fully Configurable CRM
Rapidly implement inbuilt modules such as Support Tickets for Service Calls, Campaign Management, Sales Funnel and Opportunity Tracking. Our team of trained specialists can also help you rapidly design and build modules catered to your unique workflow using the FACT Infinity Platform. No programming required.
Project Management
Streamlines staff time tracking with the FACT App. Integrate time billing and real time project tracking to ensure each project is profitable, and speed up invoicing and collections.
Fixed Asset Management
Have complete control of the Acquisition Cost, Accumulated Depreciation, Book Value as well as the User and the Location of each Fixed Asset. Automatic Depreciation calculation and posting do away with error-prone manual calculations.
The Auditor's Dream
Generate 100% accurate auditor reports automatically with FACT Auditor's Toolkit and let them use Data Dump Reports with in-built grouping, filtering and more.