Paying Your Team

has never been Simpler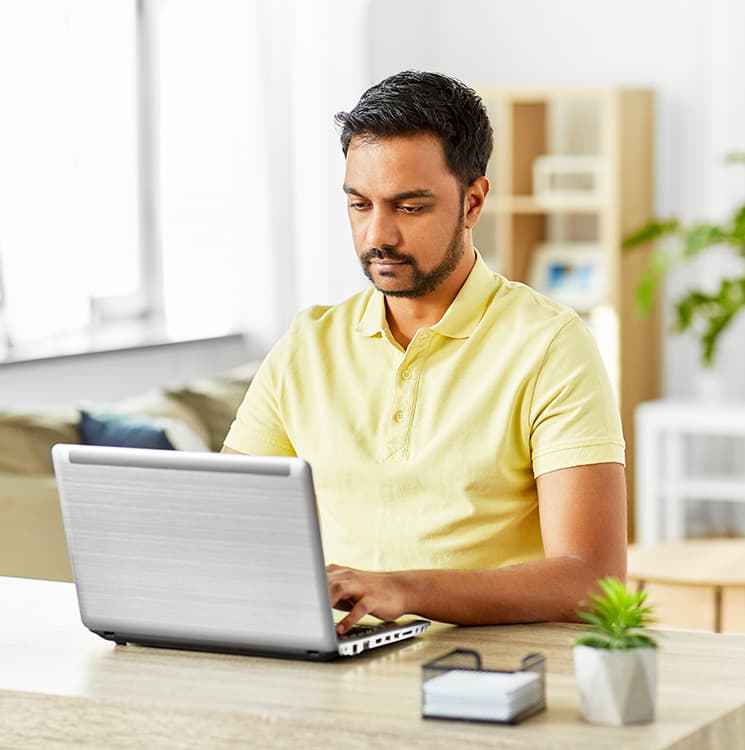 An All-in-One Payroll Solution
Store detailed information about your Staff, Departments and Company Structure and automate your payroll processes.
Automatic Payslip Generation
Automatically generate Payslips for individual employees, regardless of their working arrangements. Choose from multiple Payslip Templates alongside customisable options.
Flexible Pay Structures
Pay your staff what they're worth. Use Standard Pay Items—such as Basic, Commission, and Bonus— and create your own custom items such as Allowance or Deduction.
Personalized Holidays and Leave Calendars
Import your own Calendars, with Company- and Region-Specific Holidays. Keep track of individual leaves such as Maternity, Medical, or Annual. Automatically compute Unpaid Leave Deduction.
Employee Masters
Keep track of everything employee-related with built-in fields such as Birthdays, Passport Expiry Dates, Payroll Run Dates, Certificates and more, or specify your own custom fields.
Payroll that works for you
Effortless Tax Compliance
We automatically calculate CPF, SDL, SOCSO, EPF, MTD, EIS, PF, and more. We constantly monitor statutory changes and update the Ichiban Payroll Guru software so that you'll never make a mistake with your payroll again.
Pay On-The-Go
Access Ichiban Payroll Guru via the Web Browser, you can settle Payroll issues directly from your iPad or Android Tablet, on-the-go.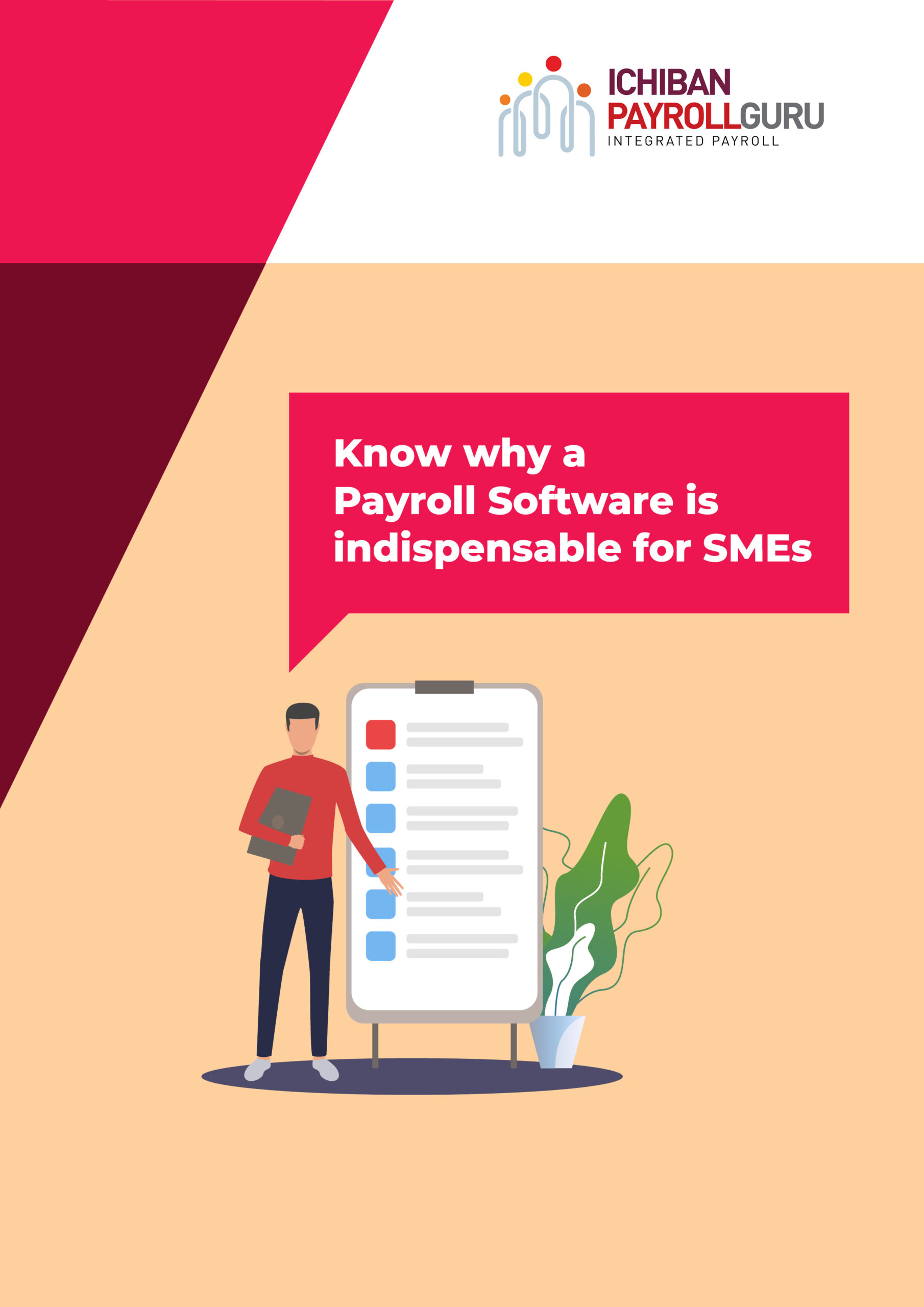 Know Why A Payroll Software Is Indispensable For SMEs
Every month the stress of payroll process builds upon the payroll admin or the HR department. There are many intrinsic functions such as calculating employee attendance and leaves, employee taxes and creating pay structure according to the designations. It is true that payroll is a complex yet unavoidable matter for any company. Late salary payment due to unfinished payroll procedure or an error in the numbers can genuinely hinder the trust between the company and its employees. It can also create an unnecessary workload for the HR managers resulting in work till wee hours. Knowing the payroll procedures, tax regulations and administrative requirements are crucial for a smooth payroll process.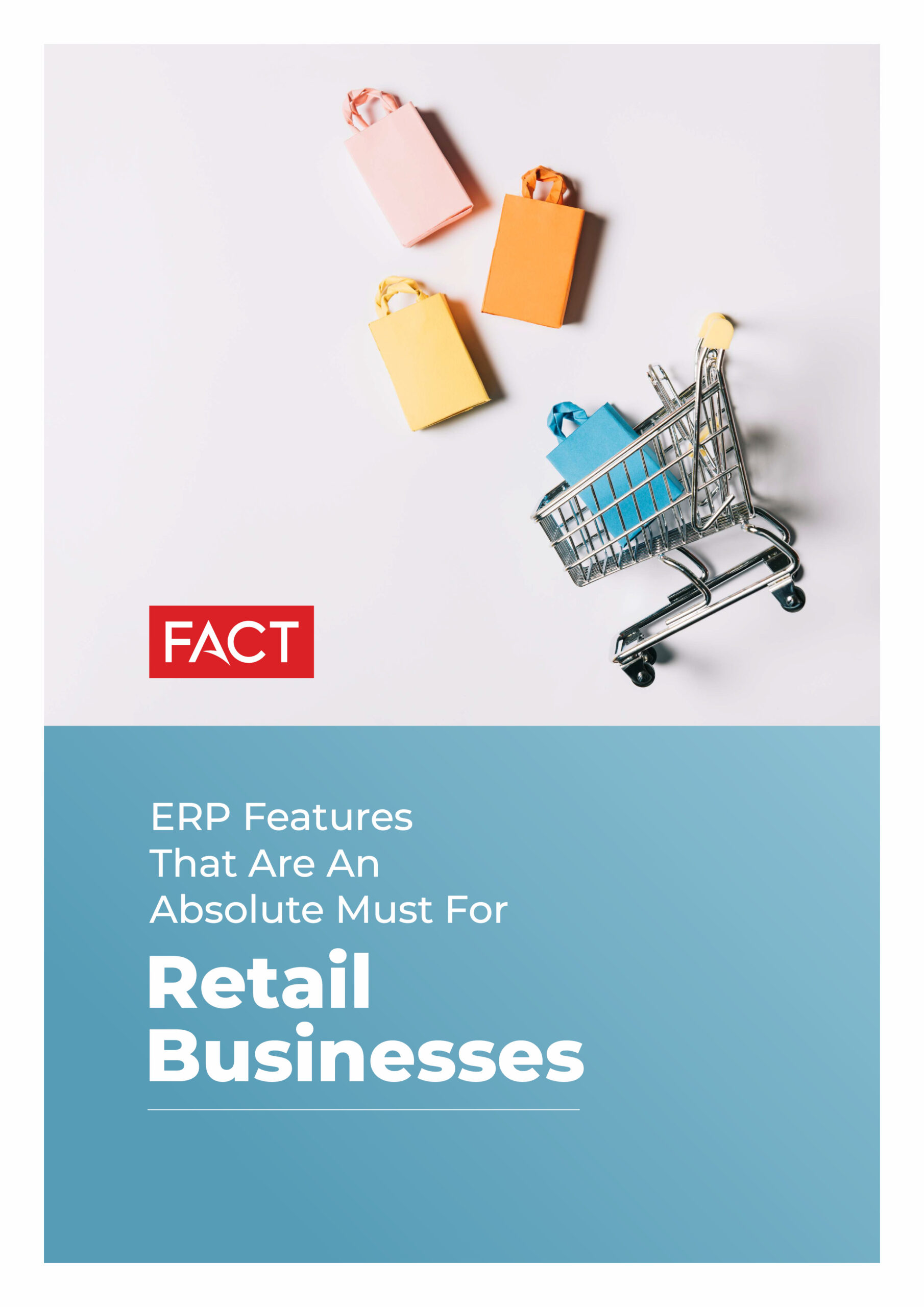 ERP Features That Are An Absolute Must For Retail Businesses
Its known to all that ERP is a set of applications that integrates business processes for enterprises. It collects, stores and evaluates data from various business activities. In the presence of ERP business functions become smooth, whereas, absence of ERP often leads to slower productivity and loss of revenue. The retail industry just like any other industry has to look after multiple activities for smooth sailing. Lack of suitable tools often brings unwarned obligations which make the employees work harder to meet the goals. Till today many modern retailers have one foot in modern trade format and another foot is still in traditional retail practices. Retailers work on tight margins, face increased competition from other modern trades and e-commerce sites and manage store employees. ERP can shed light on these aspects of the retail industry and help create scalability. Even though the information regarding ERP is widely available, many traditional retailers still quiver to take a step towards ERP integration.