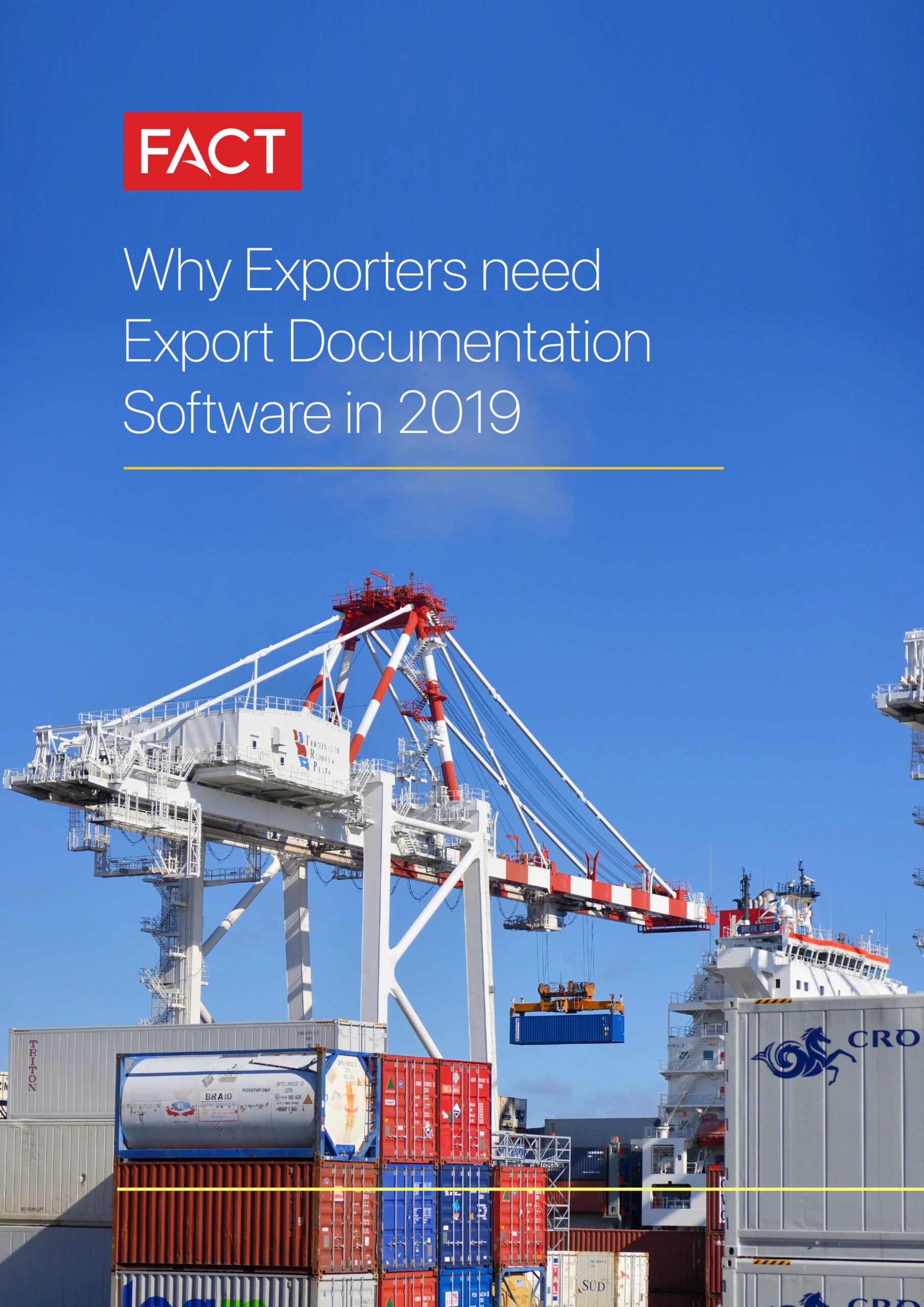 Why Exporters Need Export Documentation Software In 2019
The global trade business remains one of the most lucrative ventures that one can pursue. In the export business, however, documentation is one of the most important but a tricky process. People often wonder what can go wrong with Export documentation. The answer is, unfortunately, a lot of things! Few common but recurring errors can wreak havoc to your Export Documentation that can at times have huge financial implications.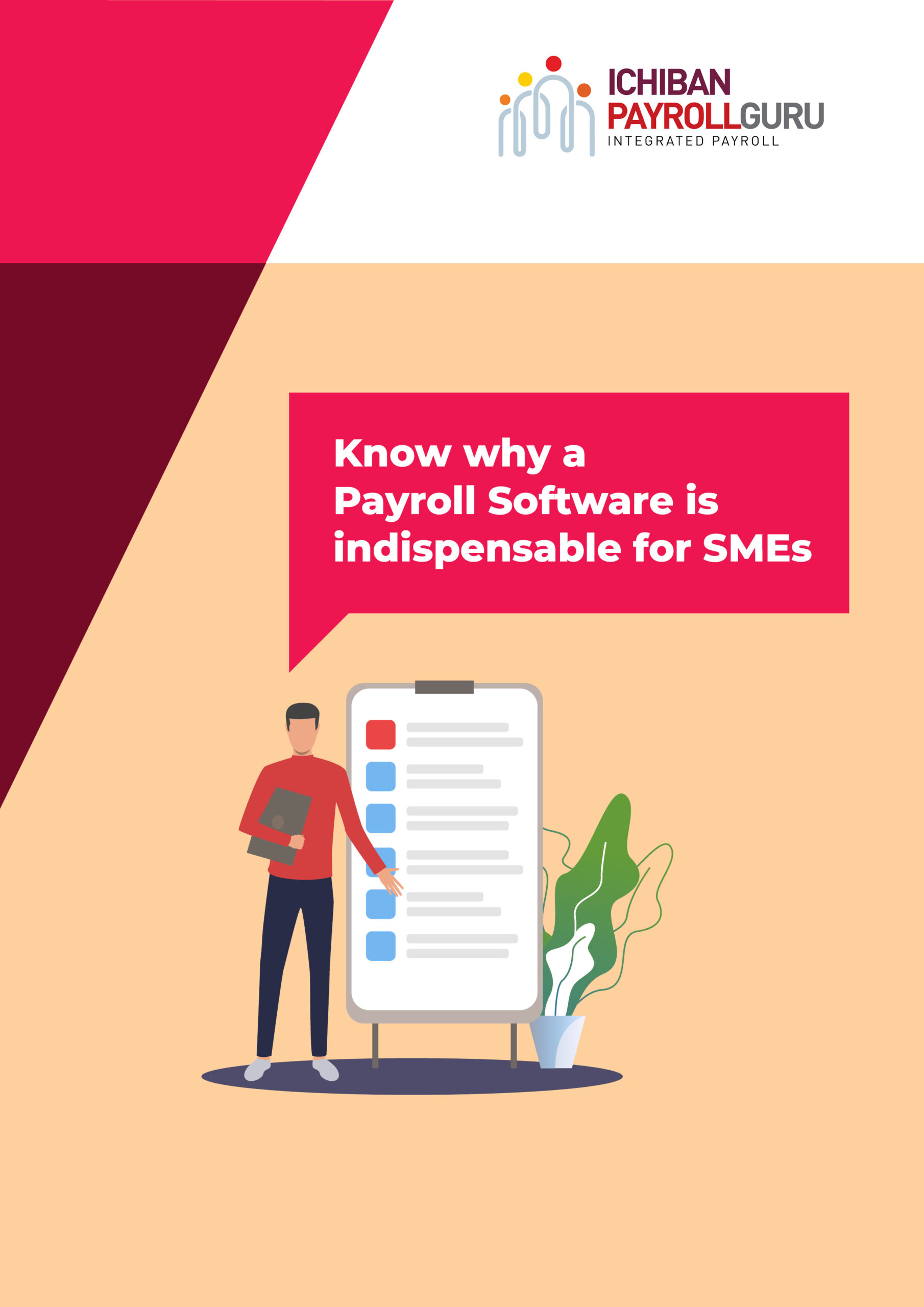 Know Why A Payroll Software Is Indispensable For SMEs
Every month the stress of payroll process builds upon the payroll admin or the HR department. There are many intrinsic functions such as calculating employee attendance and leaves, employee taxes and creating pay structure according to the designations. It is true that payroll is a complex yet unavoidable matter for any company. Late salary payment due to unfinished payroll procedure or an error in the numbers can genuinely hinder the trust between the company and its employees. It can also create an unnecessary workload for the HR managers resulting in work till wee hours. Knowing the payroll procedures, tax regulations and administrative requirements are crucial for a smooth payroll process.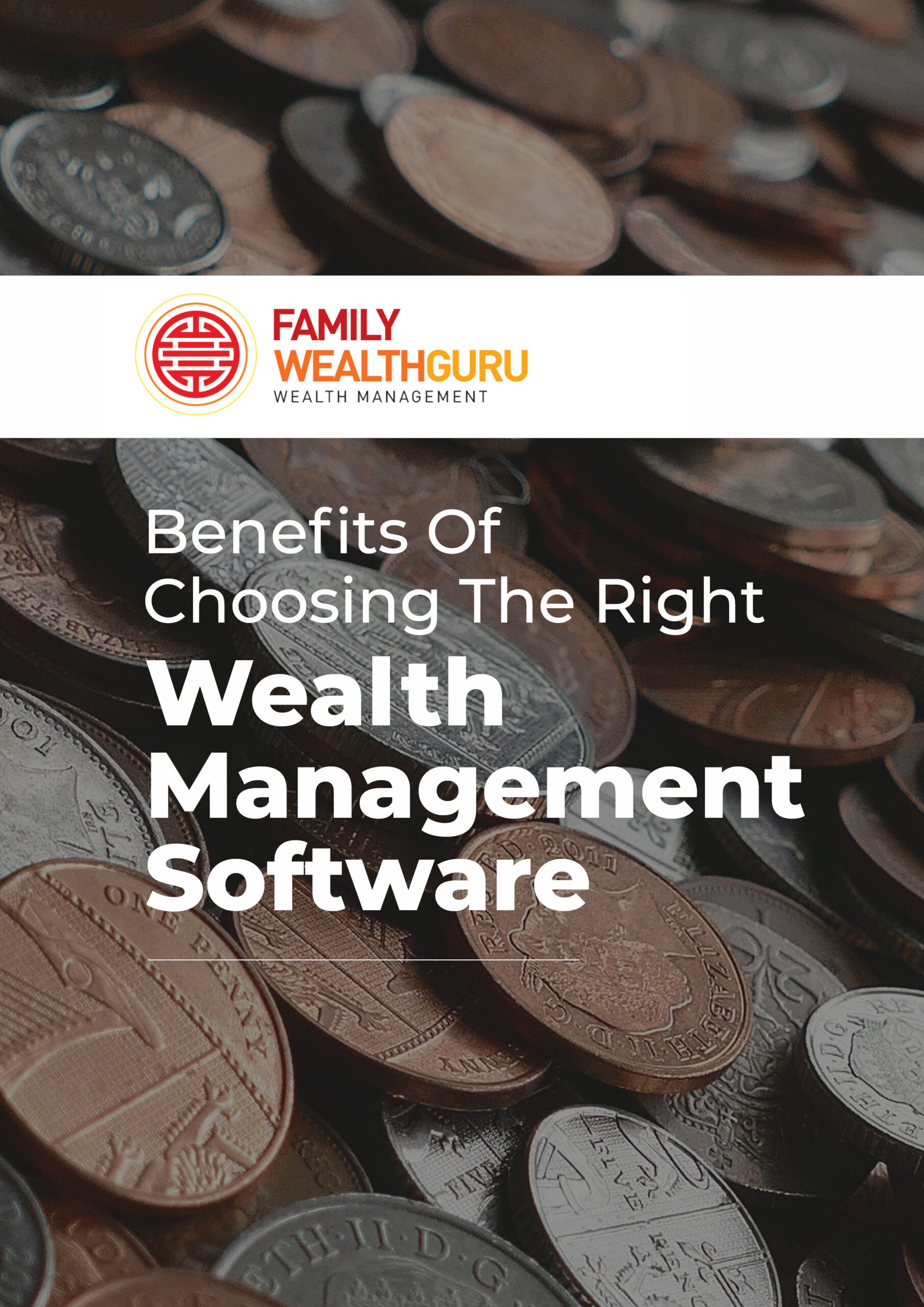 Benefits Of Choosing The Right Wealth Management Software
The thought of asset management often stirs stress and anxiety because it seems complicated and time-consuming. Fund Managers, Family Office Managers and High-Net-Worth Individuals often shy away from investing in Wealth Management Software because it seems unnecessary and expensive. However, managing and protecting wealth is a process of consultative review. Therefore, relying solely on rudimentary spreadsheets is an extremely poor financial decision. Mismanagement of wealth due to inefficient methods often leads to losing control over financial growth, which in turn creates greater stress and lower productivity.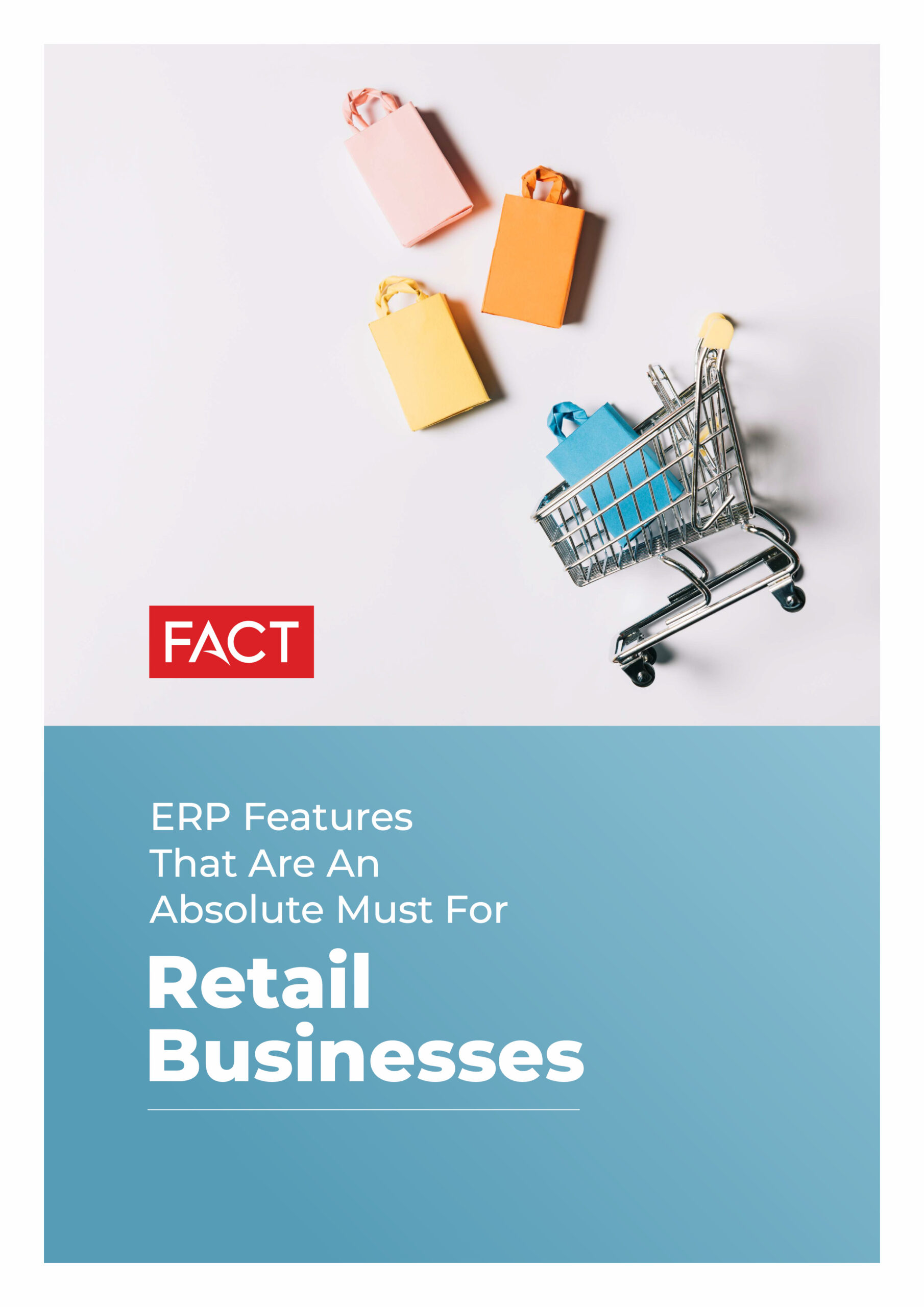 ERP Features That Are An Absolute Must For Retail Businesses
Its known to all that ERP is a set of applications that integrates business processes for enterprises. It collects, stores and evaluates data from various business activities. In the presence of ERP business functions become smooth, whereas, absence of ERP often leads to slower productivity and loss of revenue. The retail industry just like any other industry has to look after multiple activities for smooth sailing. Lack of suitable tools often brings unwarned obligations which make the employees work harder to meet the goals. Till today many modern retailers have one foot in modern trade format and another foot is still in traditional retail practices. Retailers work on tight margins, face increased competition from other modern trades and e-commerce sites and manage store employees. ERP can shed light on these aspects of the retail industry and help create scalability. Even though the information regarding ERP is widely available, many traditional retailers still quiver to take a step towards ERP integration.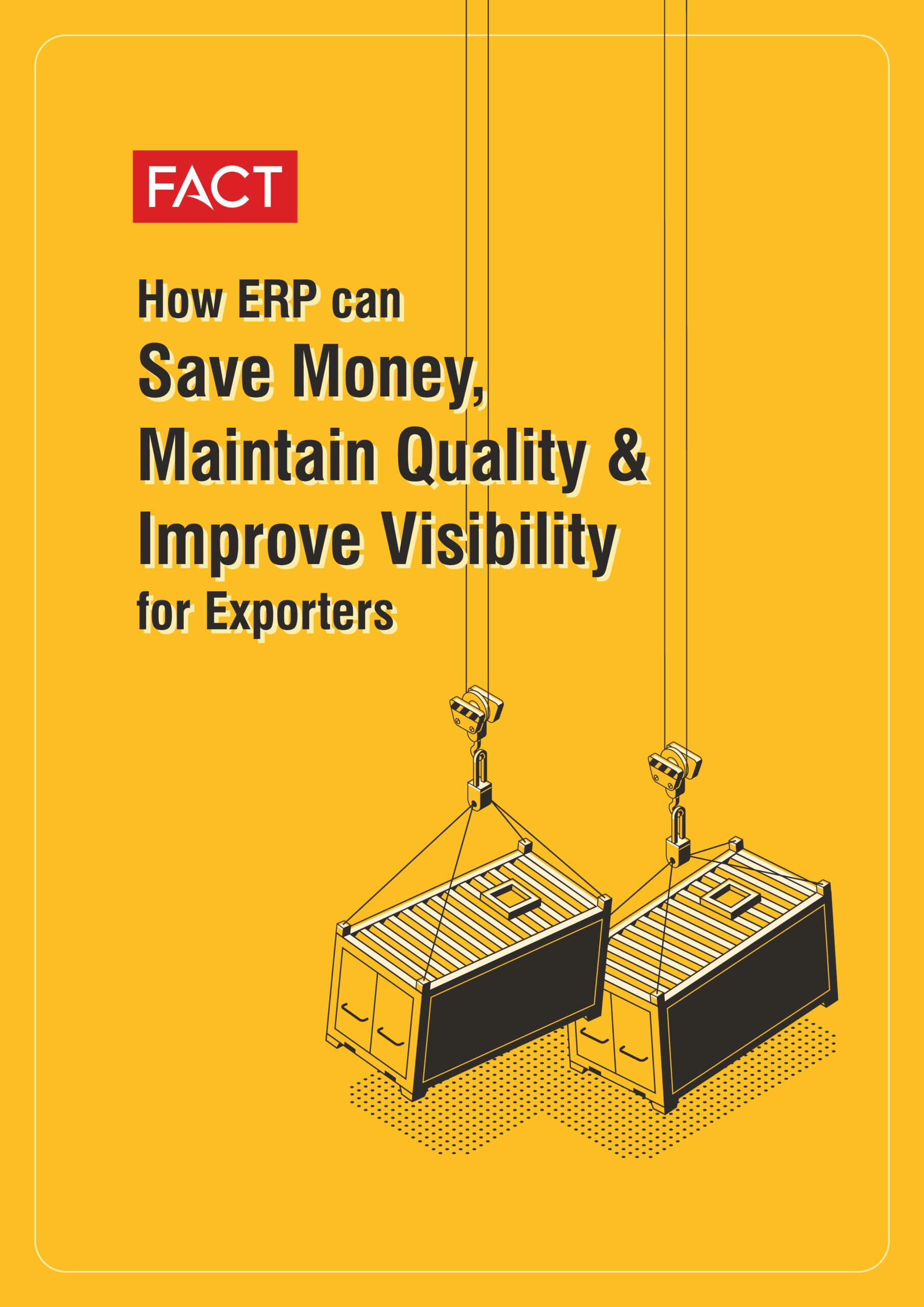 How ERP Can Save Money, Maintain Quality And Improve Visibility For Exporters
Businesses that are involved in global trade, can gain tremendous support from Export Documentation Software. Advancement in technology has made error-free documentation possible. Shippers all over the world can save time and money by implementing export documentation software in the process. Using spreadsheets or manual entry can be extremely time consuming. All important documents that are required for exporting products overseas demand accuracy and error-free filing. Managing documentation in the traditional way could lead to mistakes which could cost the organisation a hefty amount of money and it's often time-consuming.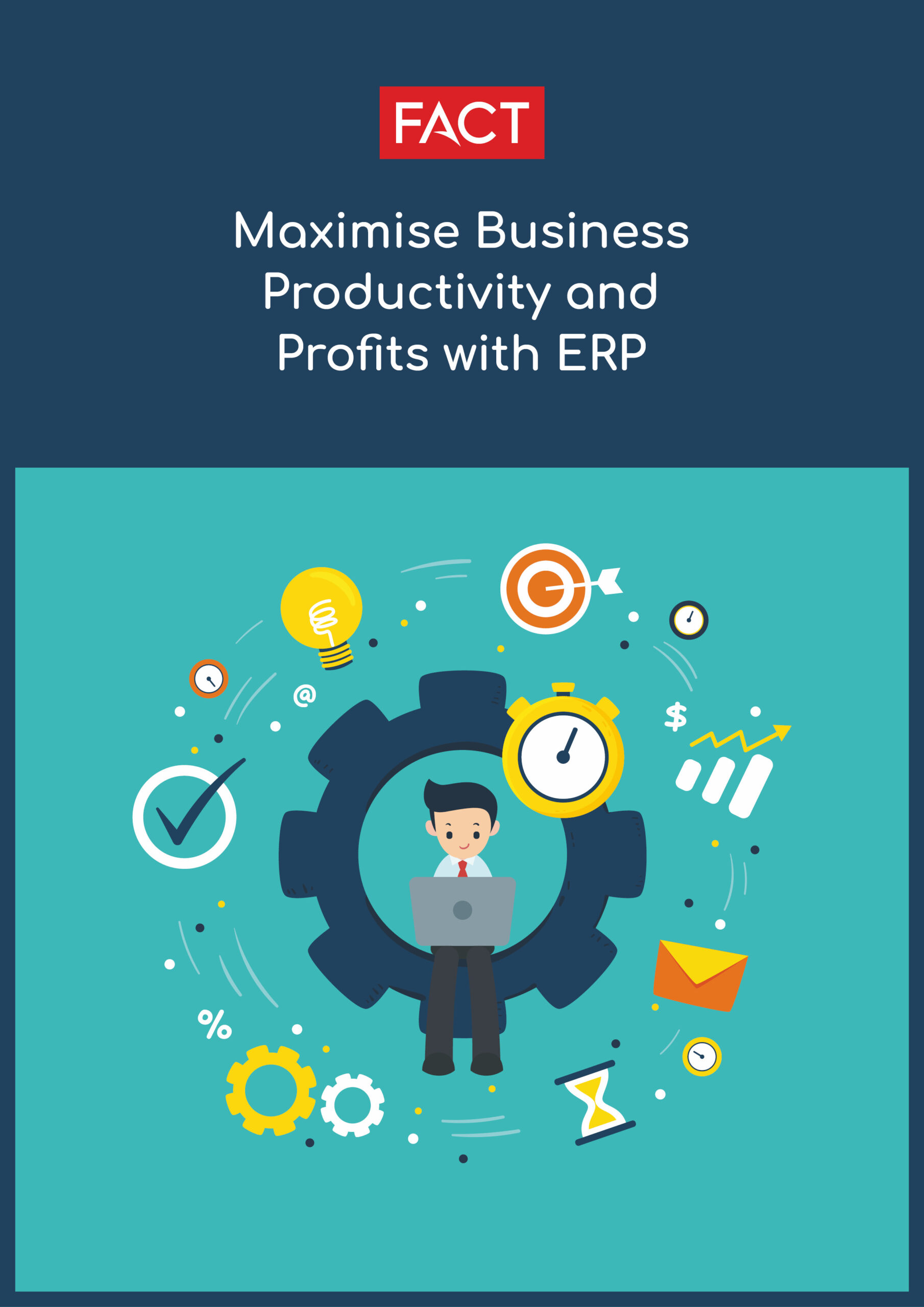 Maximise Business Productivity And Profits With ERP
A productive employee benefits the organisation each time he contributes to work. But there is a lot of groundwork required along with adequate resources to make an employee productive at work. An organisation however big or small is divided into several departments depending on their functions – Administration, Sales, Marketing, HR, Accounts, Finance, Logistics, etc. For optimum functioning of the organisation as a single unit, different departments should work in tandem with the exchange of information on a real-time basis. With the introduction of Enterprise Resource Planning (ERP), business processes become easier enabling the integration of various functions within the organisation and availability of data on a real-time basis helping in quick decision making.