Managing your Wealth

has never been Simpler!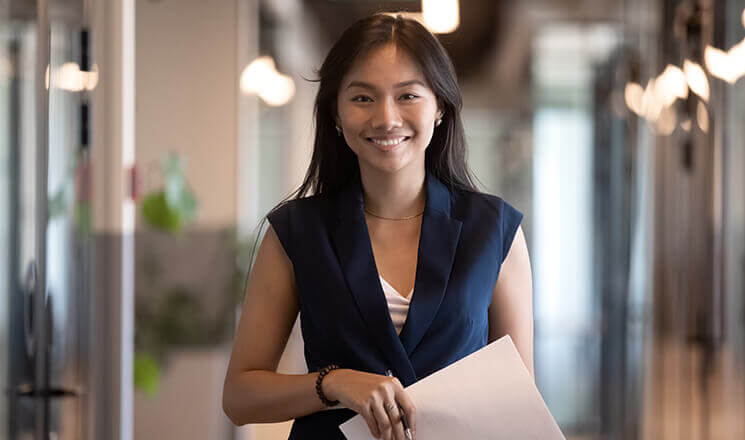 FACT Software, your Wealth Management Partner provides a 100% Wealth Management solution for your Family Office.
Family Wealth Guru provides you with accurate real-time view of your investment portfolio without minimal manual work. With over 34 years of industry expertise, we ensure that Investors, Private Wealth Managers and CFOs can take data-driven decisions to make smart investment choices.
Seamless Portfolio Management
Track Every Asset
Monitor and Track every asset with Online, SMS, Email or WhatsApp Price Alerts for Quoted Assets. We mean every asset:
Stocks
Bonds
Fixed Deposits
Mutual Funds
Bullion
Properties
Private Equity
Jewellery (incl. revaluation)
Commodities
And More
Instant Portfolio Aggregation
Manage your Individual, Family and Group Investments by setting up multiple Custom Portfolio Aggregations. Further categorise your Portfolio by:
Asset Class
Scrip
Risk Rating
Liquidity Rating
Industry
Country
DP/Registrar
Custom Classification
Easy Portfolio Rebalancing
Analyze your Top N Assets to quickly rebalance your portfolio. Generate Reports to show Target versus Actual Percentages and IRRs by Asset and Asset Class, view IRR for Top N Assets and analyse Comparative Performances of Members and Member Groups.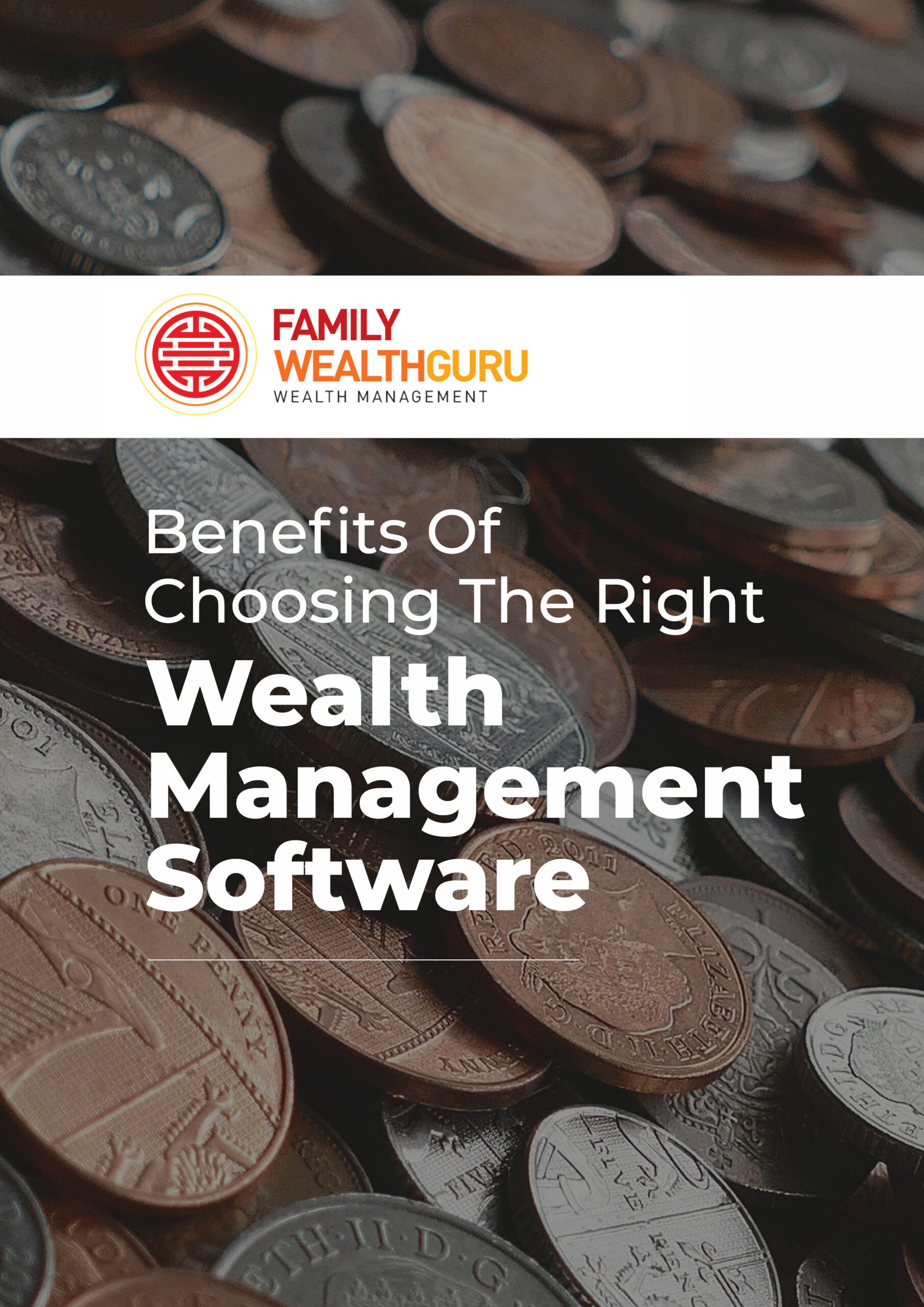 Benefits Of Choosing The Right Wealth Management Software
The thought of asset management often stirs stress and anxiety because it seems complicated and time-consuming. Fund Managers, Family Office Managers and High-Net-Worth Individuals often shy away from investing in Wealth Management Software because it seems unnecessary and expensive. However, managing and protecting wealth is a process of consultative review. Therefore, relying solely on rudimentary spreadsheets is an extremely poor financial decision. Mismanagement of wealth due to inefficient methods often leads to losing control over financial growth, which in turn creates greater stress and lower productivity.