Family Wealth Guru Will Change the Way You Invest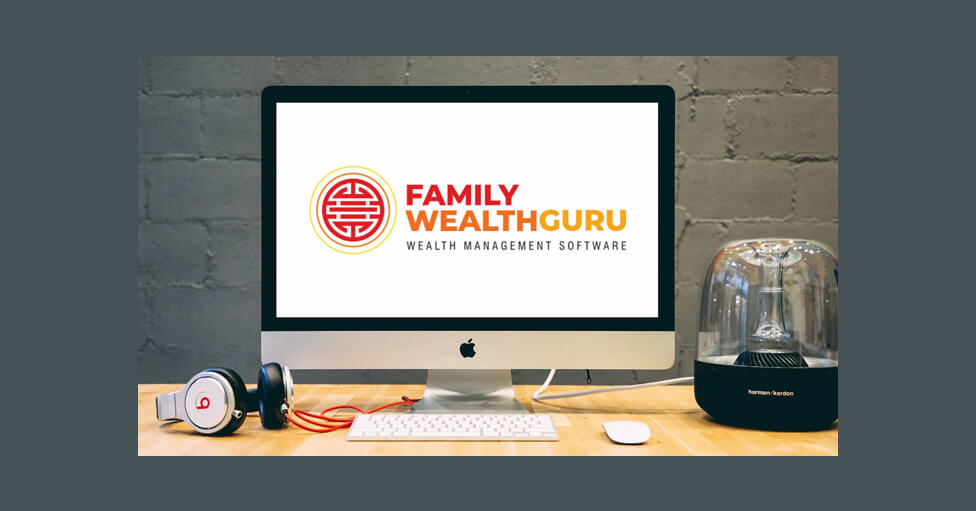 FACT Software provides data-driven solutions for your wealth management needs. Family Wealth Guru is a dynamic software that enables investors to make accurate decisions to grow and maintain your wealth.
What is Family Wealth Guru (FWG)?
Family Wealth Guru is a wealth management software that contains detailed features to make managing your business simpler. Family Wealth Guru sits on top of our award-winning FACT ERP.NG software to provide seamless integration on your own secure server for reliable quality.
FACT ERP.NG is an intelligent investment software that quickly solves tedious problems reducing human error and manual labor whilst managing your entire wealth management office operations directly from one software.
"What this allows is to solve problems for families with multiple wealth management banking relationships"
Sita M. (Advisor, Financial Services)
"We were blown away with the level of customisation that it offered for our specific business needs and the ease of navigation"
Pranav P. (Chief Operations Officer, Health & Wellness services)
5 Reasons why you should invest in Family Wealth Guru:
1. Make data-driven decisions with Real-time Wealth Dashboards
Family Wealth Guru has cutting-edge wealth dashboards that have single-click real time reports so you can assess your financial data immediately. Our wealth dashboards offer features such as setting up target percentages for instant portfolio re balancing reports, IRR reports, asset tracking, property investments and more. You can review and manage all your data within one system.
2. Analyze your Portfolio like never before
Flexible portfolio aggregation allows your financial data to be consolidated into one platform so that it can be easily viewed by asset class, individual, risk rating and more. Do comparative analysis and review your performance compared to target goals instantly.
3. Seamless integration with best-in-class ERP
Run your wealth management or family office easily with FACT ERP.NG, fully integrated with Family Wealth Guru. Instantly import your contract notes, monthly statements, and view all your purchase and sale transactions with auto updation of custodian accounts. Prepare balance sheets and tax returns instantly. One unified system for your entire operations.
4. Quality Assurance
Family Wealth Guru eliminates reliance on spreadsheets and significantly reduces duplicate entries, manual adjustments and other unnecessary work. View mark-to-market graphs and data through our hassle-free wealth dashboards.
With our Quality Assurance Statement, we promise to deliver services that are error-free and if issues occur, our instant software updates reduce time with technical issues so you can access the full extent of our services anytime.
5. Keep your data secure
You are in complete control of your security, whether that's hosting on a private Cloud server or on-premise server. Family Wealth Guru can protect all your sensitive data so that you can safely store information and access your server from any device via the web.