Now Run Email Campaigns Directly From FACT!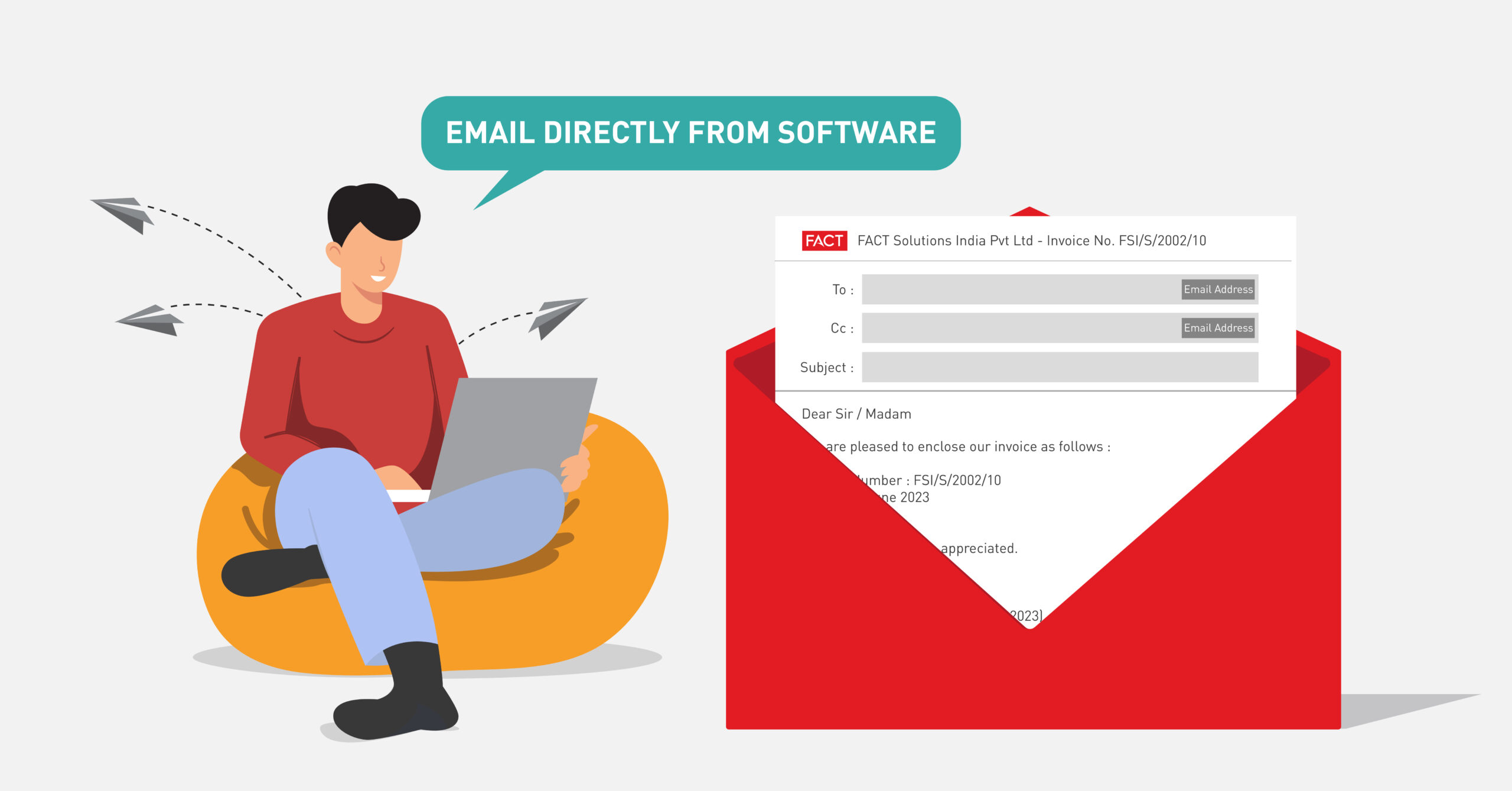 In today's digital age, email campaigns play a crucial role in company strategy for businesses of all sizes. However, successfully planning and executing an email communication may be a difficult undertaking, especially as the frequency of emails and reference data keeps on rising. In this blog, we will look at how FACT improves your email communication with Customers and Vendors to optimise your business operations.
Integration with CRM :
Since FACT is integrated with its own CRM, it provides a holistic view of customer interactions. By synchronizing email campaign data with your CRM, you can track Email delivery, and continue emailing all contacts which are saved in your Customer Master without any chance of mismanagement. This makes customer interaction and follow up much more organized.
Centralized Customer Data :
One of the primary advantages of FACT is its ability to consolidate customer data into a central repository, which FACT's CRM. It provides you with a unified view of customer information, including purchase history, preferences, and interactions. This comprehensive data enables you to segment your audience effectively, tailor email content, and deliver personalized campaigns that.
Customizable Templates :
Manually typing emails and sending them is time consuming and a huge hassle. When you have to send thousands of emails manually, you are bound to make mistakes. FACT, with its integrated email features, makes it easier to do all these tasks efficiently! You can create your own Email Templates for different purposes. For example, you can make a Template for Sale Invoices. Now every time you generate an Invoice, the Invoice will have a dedicated Email option where you can choose your contacts, pick a pre-made template and send out the Email.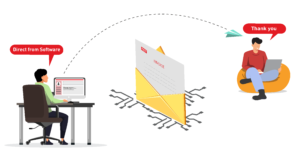 FACT, powered with it's integrated CRM and emailing features, will help you minimise the manual work and run email campaigns without any errors! To conclude, FACT enhances email communication with customers and vendors by giving a unified picture of customer interactions, centralising client data, and developing configurable templates for various purposes.