Automate your E-Invoicing process with FACT ERP.NG!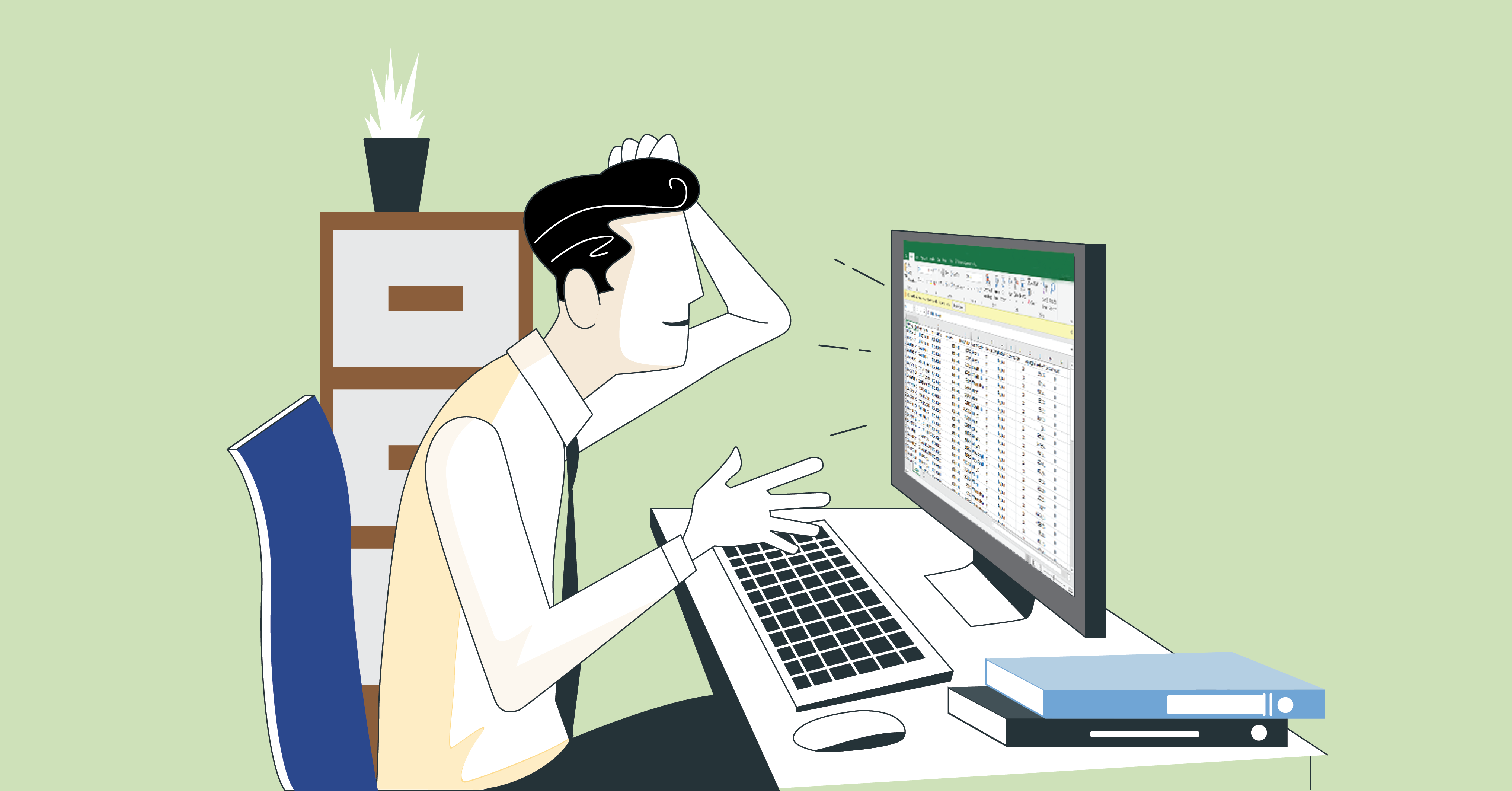 What is E-Invoicing?
It's all in the name. E-invoicing is defined by the GST Law as electronic invoicing. Similar to how a business that has registered for GST utilizes an e-way bill when moving products from one location to another. Similarly, certain notified GST-registered businesses are required to produce an electronic invoice for B2B transactions.
Are you still managing E-Invoicing manually?
Managing E-Invoicing manually is a hassle. From creating an Invoice, uploading it on the GST portal to receiving the IRN number from the e-portal, everything needs to be done manually! And as we all know, manual processes mean human errors. So why do it manually when FACT does it for you?
What are the Advantages of e-invoicing?
– Easy to Track invoices : Real-time tracking of invoices created by a supplier is possible with electronic invoicing.
– One-time reporting of B2B invoices : A taxpayer that uses electronic invoicing only needs to submit their invoices once to the Invoice Registration Portal (IRP), which authenticates them and assigns them an invoice reference number (IRN). The information will automatically populate the GSTR-1 return following login. The manual reporting method that was previously used is reduced as a result.
– Reduce in Frauds : The availability of data to tax authorities in real-time will reduce fraud.
– No more evasion of tax : Because invoices are generated before a transaction, real-time access to data reduces the scope of invoice manipulation. This reduces the scope of fake GST invoices even further; similarly, only genuine ITC can be claimed. Because the input tax credit and output tax details are readily available, tax officials can more easily track fake input credits.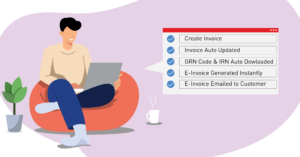 FACT's e-invoicing will free you! The FACT system will handle everything on its own. The only thing you have to do is generate an Invoice. The invoice will be real-time, auto uploaded to the GST Portal, after which the GRN and IRN code will be instantly updated in the invoice. E-way bill will also be uploaded along the E-Invoice. It's just a matter of seconds!
With FACT, you don't have to get any third party software for your E-invoicing problems! FACT is an end-to-end solution, with its Integrated E-Invoicing facilities, will do it for you! Liberating you from hassles and human errors.