Reasons to invest in a Human Resource Management Software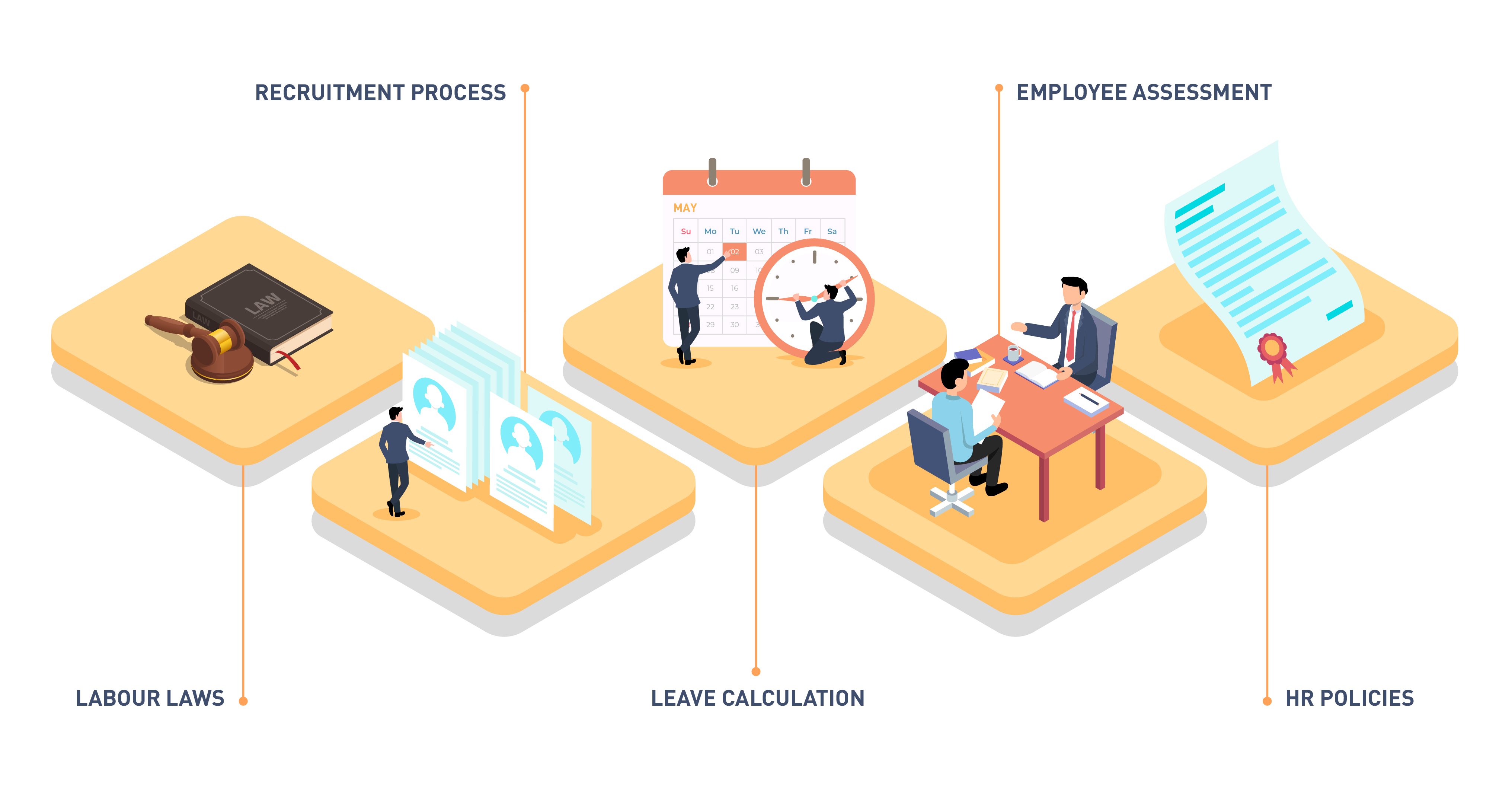 Human Resources, or HR, is certainly one of the most important departments in any firm, regardless of its size and, payroll processing is a fundamental part of the department. Unfortunately, many firms are still trapped in the archaic practice of manually calculating and processing payroll, which takes a major toll on the time and resources of the HR executives.
When it comes to streamlining and simplifying staff administration while smoothing the payroll process, HRM software offers several benefits. Here are a few undeniable benefits that will make it clear why purchasing HRM software is both your finest option and an urgent necessity.
Automating HR procedures is more than just replacing manual work with a software. For keeping track of employee details and record of appraisals, confirmations, resignations, etc. an HR management software can be an efficient and time saving solution.
All these processes have substantially less completion time with no to little human participation when you use an automation software to manage your HR operations. This enables your HR staff to concentrate on developing the culture of the company and making the workplace more productive for employees.
Quick Access to Information
Manually managing HR procedures or personnel data is a major massacre. Document storage and retrieval are made simple and quick using HR management tools. It also helps in transparency of information, ensuring that all your employees are aware of the policies in your firm. The application allows the HR department to add policies and your employees may log in to the platform to access them whenever they need to.
Similarly, your HR team has access to critical information on your employees, such as their skill sets, experience, leaves taken and applied, courses completed and pursuing, advance on salary taken, leave encashment due, etc. This makes it easier to discover the most suitable staff and assign responsibilities accordingly.
Improved Compliance Management
Your HR department must deal with complicated statutory concerns. Having an HRM to store all of your employee-related information in one place and to set automated reminders for activities that need to be completed will improve your company's regulatory compliance management. Whether it be to pay timely Professional taxes, make the annual appraisals, issue of Letters, all this can be recorded within the system and with correct compliance dates, reminders and escalations, no HR Associate has to physical remember important dates and risk the chances of missing them.
Fair Appraisals / Employee Satisfaction
Regular and fair performance evaluations is critical in influencing your employees' loyalty and productivity. Unfair assessments have a negative influence on employee morale, and can even lead to distrust. As a result, you must ensure that your staff receive what they are due.
HRM solutions track and analyze each employee's performance to assist HRs in conducting a transparent appraisal process. Their work can be logged, leaves can be tracked, their managers' satisfaction level calculated, past record consulted, all in one software to give the correct and worthy result to each employee.
Employee Payroll Management
With Ichiban Payroll Guru you can automate your payroll operations, tax calculations, compliances, and documentation, allowing you to focus on what really matters : your employees. We provide a clear, straightforward user experience – whether you're an HR Executive, People Manager, or employee – thanks to FACT Software.
Ichiban  Payroll Guru is also distinctive in that it is a fully integrated Payroll Solution. It integrates smoothly with our Compliance Module and  FACT ERP.NG,  allowing you to manage your whole business operations – finances, compliance, reporting, and more – from a Single Software.