Optimise your Logistics Business with FACT ERP.NG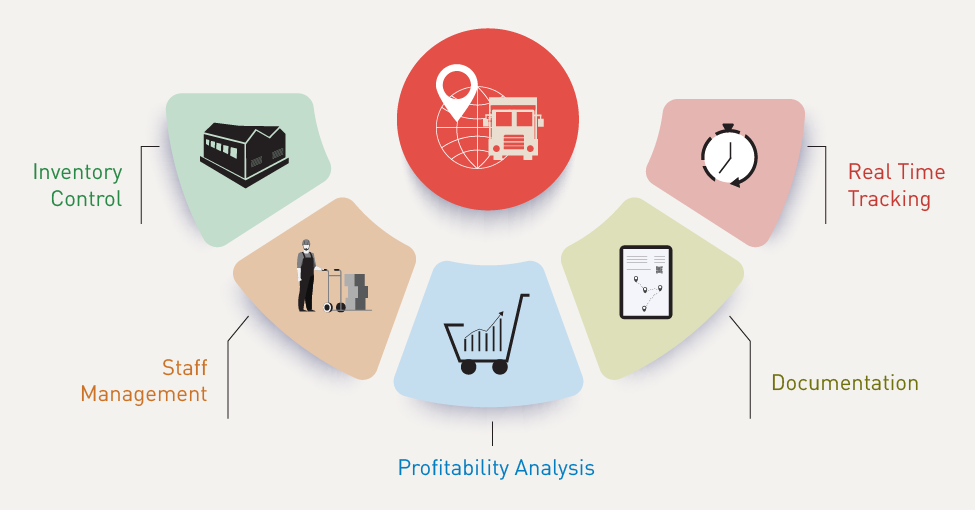 Is your business still using Spreadsheets and Excel templates to manage all its logistics and supply chain operations? In our experience that is the root cause of errors, miscalculations and eventual breakdown of the work flow. Why take that risk when an ERP can simply eliminate all this issues.
With an end-to-end ERP Solution like FACT ERP.NG, all data is centralised in one location. Not only that, but it also prevents data discrepancies, keeps records safe, automates necessary documentation, and so on.  Here are a few reasons why you should move out of Spreadsheets into an ERP as quickly as possible!
Inventory Control (Warehouse Management Software)
No more battling with inventory management. There is no need to be concerned about understocking or overstocking. Built-in intelligence ensures accurate inventory forecasting, preventing unsold and out-of-stock items, and optimising inventory flow for your business. You will have a more efficient supply chain with our integrated Warehouse Management Module. Appropriate product performance reports reflect product demand and seasonality. Decision makers might use this data to develop reliable strategies for increasing profitability.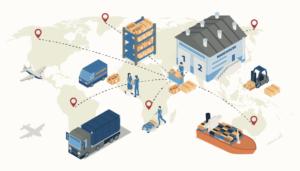 Staff Management
Managing your staff and employees can be difficult, especially if you own a logistics company where your staff can be anywhere, at any time! Our integrated CRM simplifies everything from monitoring employees' breaks to managing their timesheets. It also allows all employees to stay connected at all times, increasing overall productivity.
Profitability Analysis
Easier than ever profitability analysis reports, now generated in seconds!
Our Data Canvas Guru makes it possible to make quick and reliable reports from large datasets, so you aren't missing out on any information. Take out relevant reports to make quick and accurate business decisions.
Documentation
Logistics is highly dependent on paperwork for its day-to-day operations. Creating these documents by hand is scary! One manual error and the entire order will be thrown out. FACT's integrated Export Documentation Module automates document creation, leaving no room for flaws or errors. With Export Doc Guru, you can print your Bill of Landing, Packing Lists, Certificates and any other Export Documentation with a single click.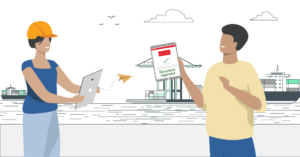 Realtime Tracking
Handling a huge volume of orders is difficult. In logistics, viewing real-time data is critical. Real-time visibility into total demand can assist businesses in identifying patterns. Furthermore, real-time information enables businesses to build more precise production timelines and delivery plans, resulting in a more favourable outcome when it comes to attracting and maintaining consumers.
FACT's integrated CRM will speed up and secure all procedures, from creating logistic-related paperwork to delivering the order to your client with real-time tracking! Improper stocking and other supply chain issues will be solved by FACT's WMS features! In short, FACT is a comprehensive answer to all of your business problems.