Export Documentation

in an Instant.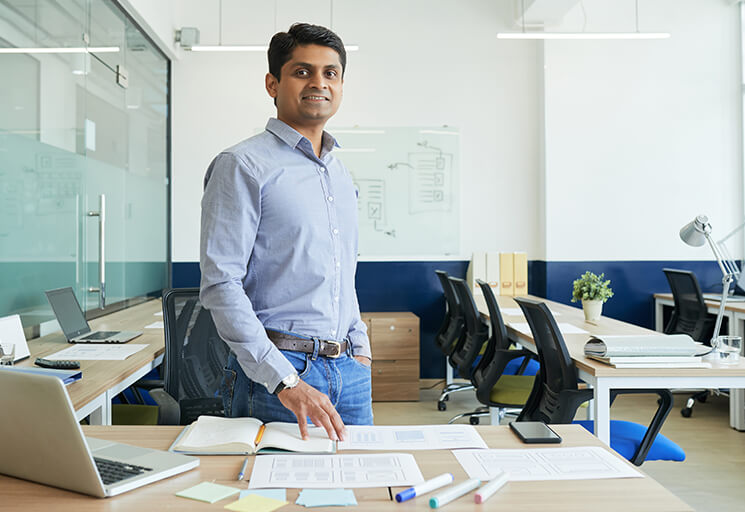 Streamline Your Export Process
Intuitive Workflows
Enter data as and when you receive it, throughout the Sales and Order Cycles and automatically generate the documents you need from templates.
Get Organised
Standardise documentation processes across your business and get your team on the same page, avoid costly mistakes that may lose you customers while saving resources, time and money.
One-System Management
Export Doc Guru stores and organises data securely so you get reliable, accurate document generation.
All The Documents You Need In One System
Generate any and every export document you need with Export Doc Guru effortlessly
and send them to customers and vendors with a single click.
Invoices
Commercial Invoice
Proforma Invoice
Export Invoice
Customs Invoice
Certificates
Certificate of Origin
Certificate of Quality & Quantity
Certificate of No Permanent Establishment
Certificate of Non-Radioactive Material & Explosives
Pre Shipment Inspection Certificate
Beneficiary Certificate
No War Material Certificate
Inspection Certificate
Country, Product & Bank Specific Certificates
All other export documents
Generate Covering Letters for all Banks
Sales Contract
Bill of Lading
Detailed Packing List (with Container Numbers, Seal Numbers, Gross Weight & Net Weight)
Transboundary Movement Document (Form 6)
Transboundary Movement Document (Form 9)
And More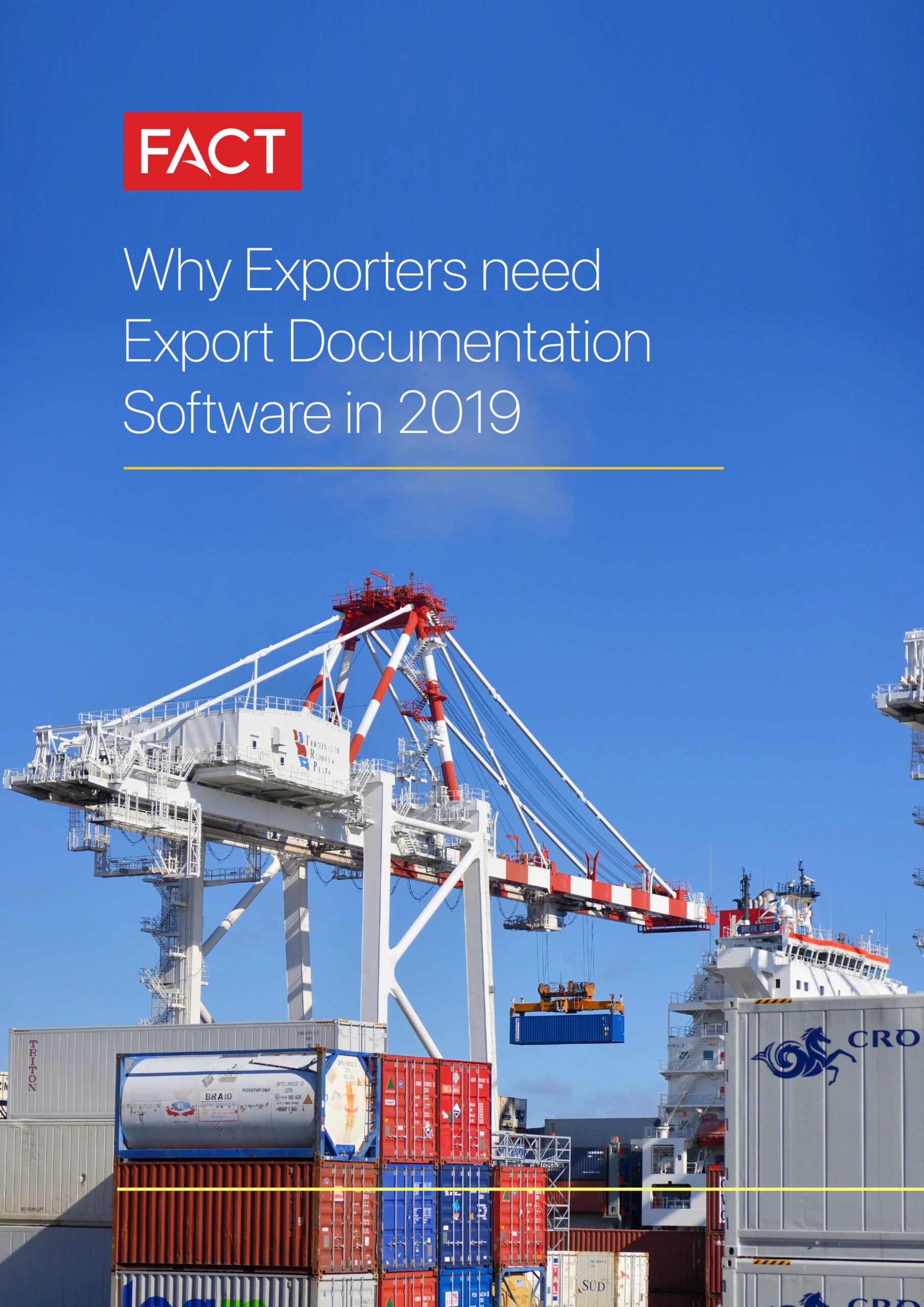 Why Exporters Need Export Documentation Software In 2019
The global trade business remains one of the most lucrative ventures that one can pursue. In the export business, however, documentation is one of the most important but a tricky process. People often wonder what can go wrong with Export documentation. The answer is, unfortunately, a lot of things! Few common but recurring errors can wreak havoc to your Export Documentation that can at times have huge financial implications.