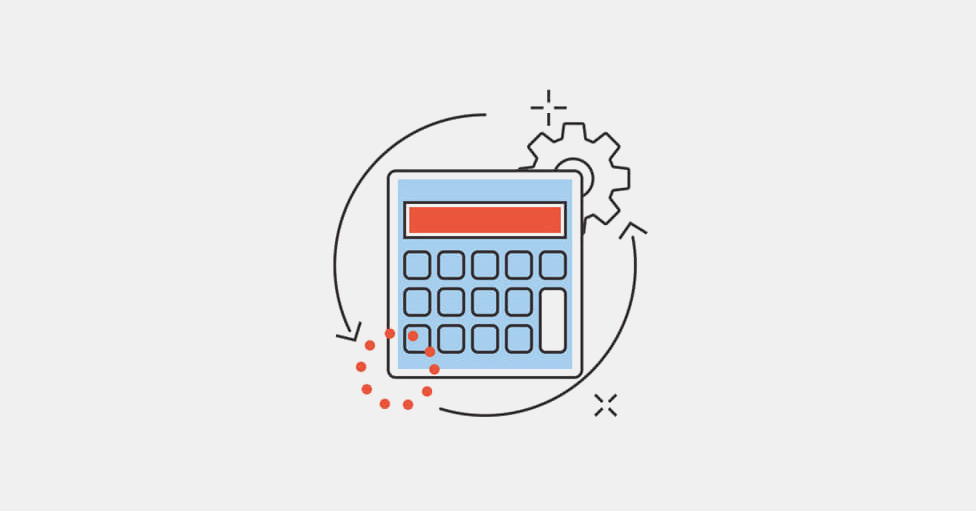 When we say we provide you with complete solutions, we mean it.
Seeing is Believing
We make bold claims: zero manual work; a spreadsheet-free life; a rapid 29 day go-live and a distinct Configuration Model. Nevertheless, we don't expect you to believe in our product without seeing it yourself. After all, trust is earned.
During our live demos, our senior ERP consultants show you exactly how FACT ERP.NG will help you and your business become more productive. We will walk you through FACT ERP.NG step-by-step, clearly demonstrating all our features and answering any queries you may have. We provide personalised guidance for each and every one of our customers, regardless of their industry.
A Full Solution that Eliminates Third-Party-Product Reliance
All essential ERP features are built into FACT ERP.NG, and we show them to you right out-of-the-box. We offer powerful functionalities that are rare in the ERP industry, such as:
End-to-end tax compliance
End-to-end export documentation
Comprehensive auditing toolbox
Third-party solutions cause dependency issues for ERP implementations. They introduce more complexity and uncertainty into your business, at times compromising the integrity of your data and adding to coordination and financial project costs.
In comparison, we provide you with a full solution tailored to your business' needs, including powerful integrations with external systems like POS, e-commerce, Salesforce, and more.
Tailored Solutions that Work
With a track record of thousands of clients and over 30 years in business, we understand every industry's ERP needs, and believe in tailoring an ERP solution that works for you. We focus on your needs, equipped with the knowledge that every business relationship is based on a foundation of trust and cooperation.
From the get-go, we share detailed documentation of your requirements and pain points. During the demo itself, we check each item off your list to ensure all your needs are covered. We don't just sell ERP software; we are ERP consultants, providing your business with the expertise it needs to grow and prosper.
A Smooth Implementation
Unlike customisation-based ERP software, FACT ERP.NG boasts a unique Configuration Model that priorities efficiency and performance.
Before implementation even begins, we give you and your team access to a sandbox version, where you can familiarise yourself with how the software works. With customised projects, you won't see the final product until months after implementation has begun, creating a longer learning process with the need for more training hours and time investment. You will learn how to import all your masters and opening balances within minutes yourself with our easy-to-use, intuitive interface, with zero reliance on any developers.
Want to learn more about why FACT is the answer to your business needs? Contact our ERP Consultants today.