How small businesses can start managing their business finances better
Tag:
Compliance Monitor Guru, Export Doc Guru, Why FACT ERP.NG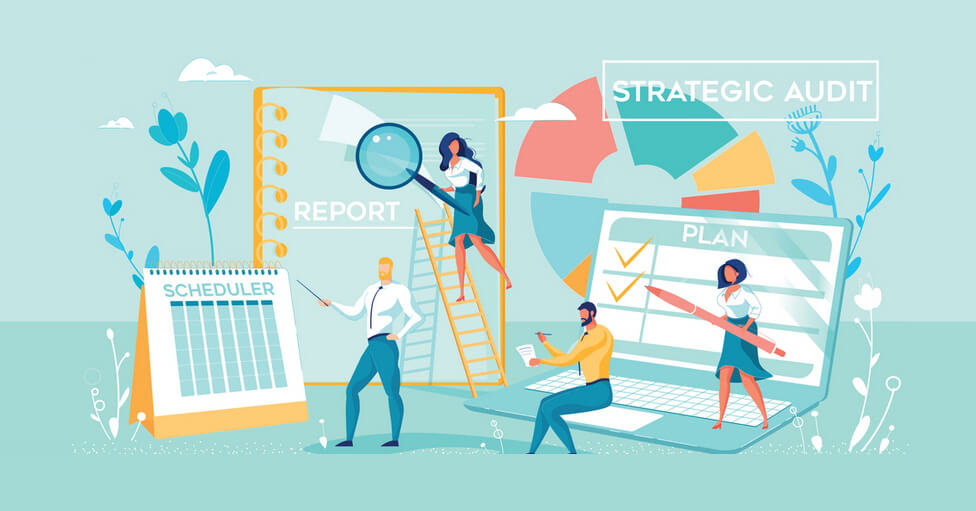 Small businesses are known to suffer from an astoundingly high failure rate. Within the first year of operations, 20% of small businesses shut down. This percentage increases as each year passes and within the tenth year of operations, 70% of small businesses fail.
This figure isn't meant to discourage you – if anything, it allows small businesses the perspective to know what can go wrong and how to avoid it from the get-go. After a lack of market need, mismanagement of cash flow is the biggest reason for many small businesses failing – 29%, to be precise.
For small businesses, keeping a track of business finances is crucial. Many new small businesses in particular disregard this and maintain their finances using basic methods with no reporting or forecasts concerning cash flow. This eventually lands them into trouble when attempting to grow their business.
Managing Business Finances is Easier Said Than Done
Today, businesses must be run by exception, not rule. Management by exception focuses on the errors and ineffective strategies in a business, setting aside areas which work smoothly. Small businesses in particular should be able to set the foundation of their business and focus on how to progress, by, for example, ensuring finances are managed well in order to focus on implementing strategies which can build on ROI and profits.
At any given point, money is flowing in and out of a business's accounts in the form of receipts, invoices, vouchers and transactions. Each of these vary depending on your Salespersons, Payroll and Compliance, and even with the cash amount, whether it's a mere $100 to $100,000. Keeping track of these can be tough, and failure to do so can have severe consequences on a business, both internally and externally. Taking control of your business accounts help you to:
Measure profits & losses
Get on top of cash flow
Conduct worry-free audits and
Know the real value of business
Equipped with this information, small businesses can tackle high failure percentages through good financial management, effective strategies and a secure future.
The Key to Managing Business Finances
Many small businesses turn to the simplest and most convenient method for managing their finances: spreadsheets. However, as a business grows in scale, spreadsheets do not suffice. The key to managing your business accounts is then tapping into technology more holistic than spreadsheets. This usually includes ERP or Accounting software which provides you with:
1. Custom Reports
The ability to design custom reports allows you to look into every transaction made in your business's history. You can easily filter through dates, departments, stakeholders and types of transactions.
2. Fraud Control & Detection
Keeping up with your finances means keeping up with all Compliance as well, both statutory and internal. Any sources of fraud can easily be flagged or investigated using intelligent software.
3. Flexible User Access
Business software allows you to pick and choose which employees can gain access to your financial data. Flexible and limited user access also helps to narrow down and track finances between employees with a single click.
4. Auditor-Ready Features
Audits can be a strenuous time for any business. By utilizing software, you can ensure that every receipt, voucher, transaction and claim is stored in a single software, so that external or internal Auditors never require anything else from you.
5. Integration Across Departments
ERP software in particular provides you with a system which links all your business processes in one. Your business accounts are seamlessly integrated with your Payroll, CRM, Inventory and more so you never need anything outside the system.
The FACT Auditor's Toolbox: Fully Integrated & Auditor-Ready
An Accounting module in FACT ERP.NG, the Auditor's Toolbox helps small businesses take complete control of their accounts with customised reports, drill-down capabilities, flexible user access and fraud detection. Integrated with all your business departments, the FACT Auditor's Toolbox provides better visibility and productivity for your business, leading to a higher ROI and seamless business financial management.
Want to learn more about managing your business finances better? Contact us today!