Does your business truly require a Data Visualization Tool?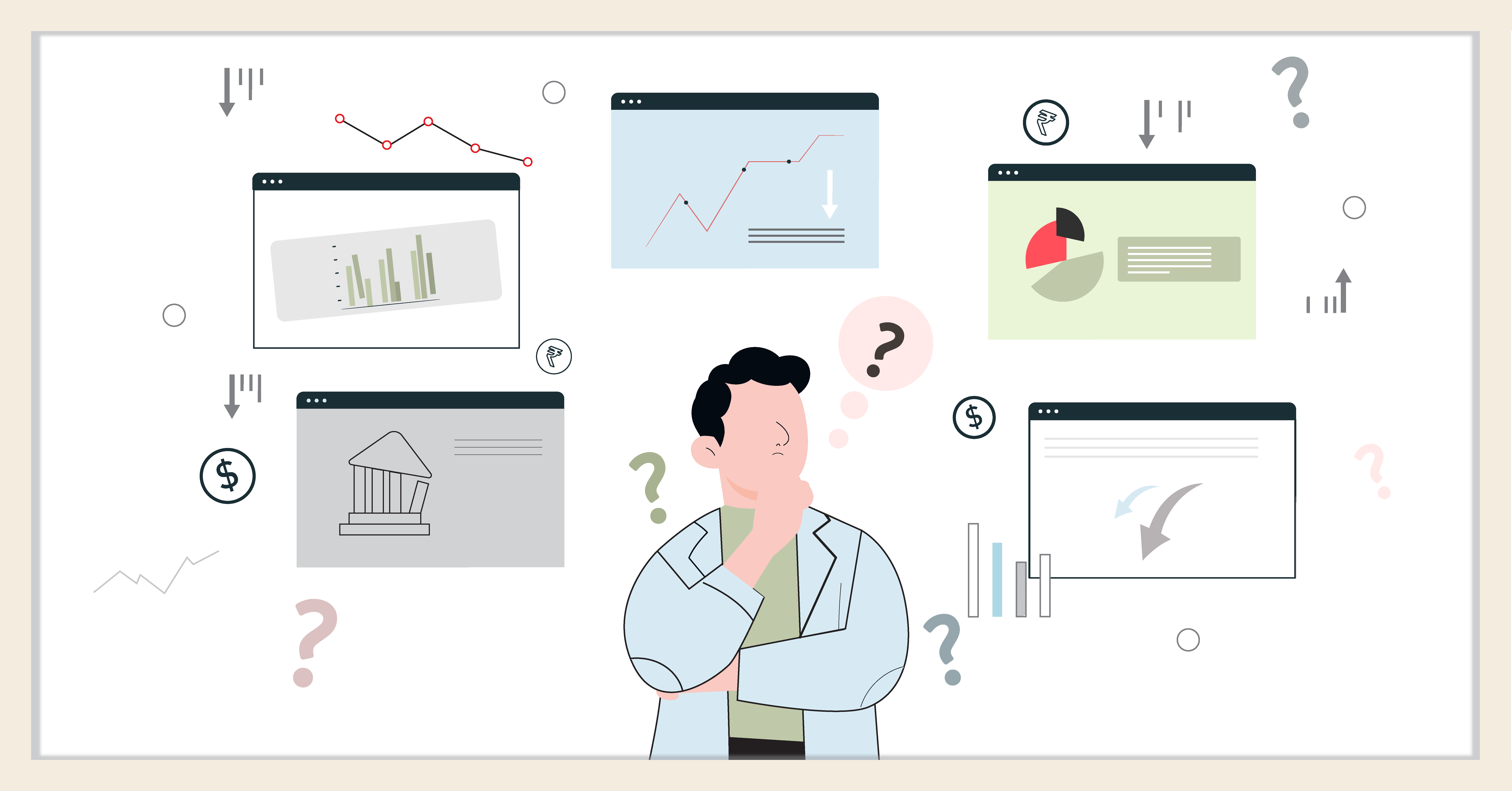 Are you unable to handle the enormous amount of data your company generates? Does one report need you to comb through a lot of data? Well, FACT eliminates all the suffering with its Data Canvas Guru!
Let's dive into the question that why do you need a Data Visualization Tool?
Without accurate data representation, a data is nothing more than a collection of numbers and facts. And imagine how challenging it may be to make business judgments based solely on a page of figures. In these situations, data visualization tools come to the rescue. These tools assist in presenting the data in such clear, eye-catching charts and images that it is quick and simple for you to comprehend the information related to the market, trends, cash flow, etc. You can always read the data more effectively and make better conclusions with the aid of a pictorial depiction.
What is Data Canvas Guru?
The name speaks for itself. A canvas of reports painted with all of your data! Whichever way you choose to picture it! Lets you be the Picasso of your data. You get to choose how you want to use your data! A report covering numerous years' worth of data for one particular company, or perhaps multiple companies. Everything depends on how you wish to draw it. It has no restrictions or constraints, just like art!
How to use Data Canvas Guru?
Well it's no rocket science. Since Data Canvas Guru is integrated with FACT's CRM and financials, it draws all the data from it and presents it to you in the form of charts and growth lines.
Charting out years' worth of data can be extremely time-consuming and difficult. FACT does it in a flash, though! Its MAGIC to have a report containing tens of years' worth of data appear on your screen in a matter of seconds.
Even if you are currently not using FACT and your current ERP solution lacks the data visualization module or does not meet your needs, your data can easily be easily migrated to Data Canvas Guru, and we present your data beautifully, appropriately and in blazing fast speeds. And Migration takes no longer than 7 days!
FACT's Data Canvas Guru is the answer your Data Analyst has been looking for. Making business decisions has never been simpler! It operates like magic with simple-to-understand charts that are informative, quick, and presentable!