Redefining ERP: Putting Users First
Tag:
Compliance Monitor Guru, Why FACT ERP.NG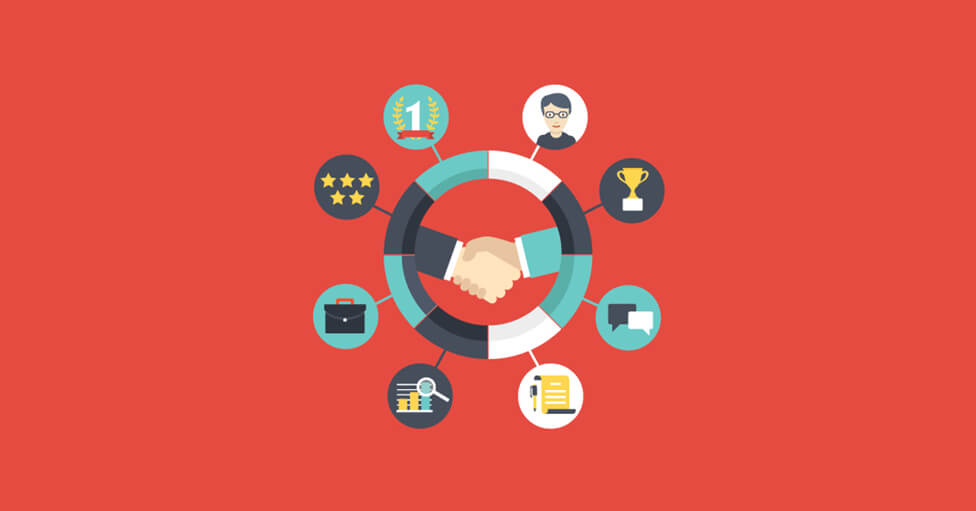 "Get closer than ever to your customers. So close that you tell them what they need well before they realize it themselves," quoted Steve Jobs. Prominent organisations including Apple, Coca-Cola, Ford and IBM have seen massive success by building their entire organisations by putting users first.
User experience is the business buzzword of the decade. It pushes organisations to build products that make their users feel empowered, engaged and encouraged. Good user experience allows a user to interact smoothly with a product and leaves them with a positive experience or customer journey.
FACT knows that "businesses succeed when the self-interest of the business is aligned with the self-interest of the customer," as said by entrepreneur James Clear. FACT has been focusing on user experience since our very beginning, over 30 years ago. We have identified the pain points in the ERP industry and developed FACT ERP.NG to make your experience seamless and efficient every step of the way.
FACT understands your business constraints
We understand the obstacles our users face. This can include losing several hours on tasks that could easily be automated, fixing preventable mistakes, having your business operations scattered over dozens of spreadsheets and software, or not being able to gain visibility over your business operations.
Once you partner with us, you can reallocate staff time to grow your business. You can focus on increasing your ROI and productivity, and efficiently manage your and your employees' time. You can invest your time in activities that matter. FACT ERP.NG eliminates manual errors taking care of your compliance, tax concerns and documentations within deadlines. We've been listening, and we've built the solution.
How FACT puts users first
The ERP industry currently suffers from challenges during and post-implementation, which can discourage businesses from investing in an ERP system. These include long implementation timelines, difficult customisation and updates, a lack of vendor support as well as inaccessibility to SMEs. Here are just a few of the ways FACT has addressed common problems with traditional ERP software by listening to our users:
29 Days Go-Live: Make massive productivity gains in just 29 days on all of your essential business processes.
Seamless Updates & Upgrades: We offer auto-updates that seamlessly work in the background so that your business continues to run without disruption.
Hassle-free Configurable Features: Many of our core features are configurable on your end including security rules, maker-checker approvals, automatic backups and more. FACT ERP.NG is fully customisable for SMEs just as it is for large enterprises.
Quality Assurance & End-to-End Support: We provide an industry-first QA statement with rapid support for bug fixes and user feedback.
Accessible to all Businesses: FACT ERP.NG is as accessible to SMEs as it is to multinational corporations, globally.
We also keep an ear to the ground for the latest changes in the regulatory and technology landscape. That is why we were the first ERP company in India to integrate GST e-Invoicing – a major change that will require companies of all sizes to completely change the way taxes are filed.
At FACT, we don't make exaggerated claims – we know that seeing is believing. Our live demos are meant for our prospective customers to believe in our product. Our ERP specialists consult with you to make sure we can provide a full solution fit for your needs, and walk you through a screen-by-screen demo of every module and feature FACT ERP.NG offers. At the end of the day, we want you to be as confident that FACT is the right solution for you as we are.