Reasons to invest in a Project Management Software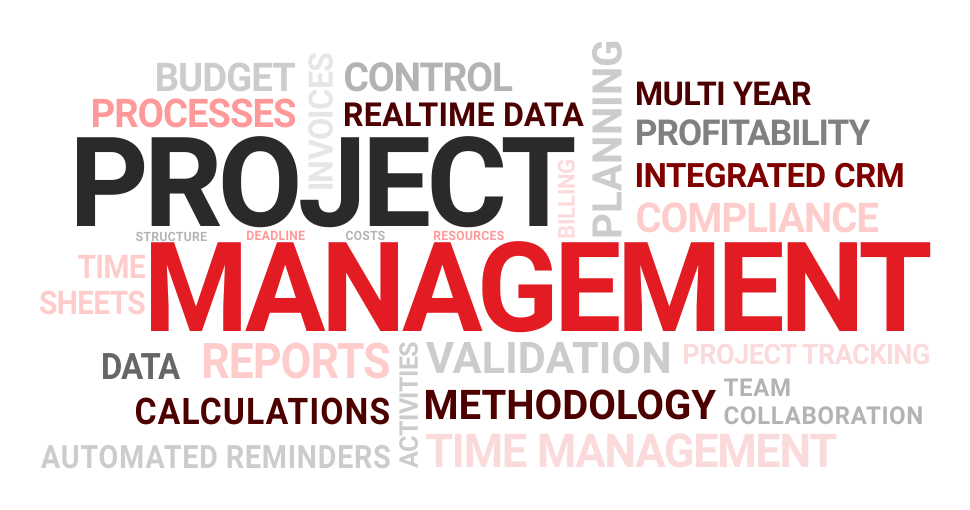 What is Project Management?
Project Management is the act of planning, accumulating resources, putting the plan in action to create the deliverables on time, every time.
Why do you need a Project Management Software?
The reasons to get a Project Management Software are endless. However, to name a few – Automated reminders, easy tracking, auto calculation of budgets and costs, security of project details, etc
Because it's a project, it's common that a whole cross-functional team would be working on the project to deliver the results in time and to manage the whole team efficiently, becomes a difficult task. For them to stay collaborative, a project management software is imperative. This increases the communication and synergy of the team, and helps to avoid miscommunications. Our Integrated CRM helps you keep track of individual interactions related to projects, it also helps track project completions, project milestones, time sheets, budgets etc.
Advantages of FACT Project Management Module –
Most projects fail because they lack a clear Goal. Having an organized, well thought out process flow helps in achieving the deliverables efficiently and timely.
Our Project Management Module smoothens the flow of setting a goal, managing the deliverables and tracking project milestones realtime. And here is how we do it…
With Automated Generation of Customer Reminder Letters and Emailing of Customer Statement Accounts, there is no scope of missing out on important dates, hence keeping your customers always satisfied!
Integrated Compliance Module
With a lot of projects comes a lot of compliances to deal with. Our integrated Compliance Monitor Guru manages project wise compliances with reminders, escalations, calendar views, etc. Managing compliances have never been easier!
Variance Vs Budgeted Profits
Quick and easy track of project, customer and contract wise profitability. Easy and instant view of variance between Budgeted Profits and Actual Profits. Comparing profits and costs is a crucial and time-consuming part of project management, and FACT makes it effortless!
All the documents are secured and the Rights can be managed by the Project Manager. You can restrict access of workers according to their rights in the system, and project involvement, maintain full confidentiality and avoid any risk of sensitive documents/data leaking. As they can only be viewed by the administrators.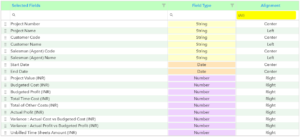 FACT's Project Accounting makes it easier for the Project Manager and the other employees working on the deliverables by removing manual work, making error-free entries, saving time and optimizing resources. It helps diminish every possible lag between the team members to carry on the operations more systematically and comprehensively.
FACT's integrated CRM and Compliance Monitor Guru gives a competitive advantage to the Project Management Module, making it One Single Solution to all your problems!