No more AMC : An ERP Subscription Plan to empower your business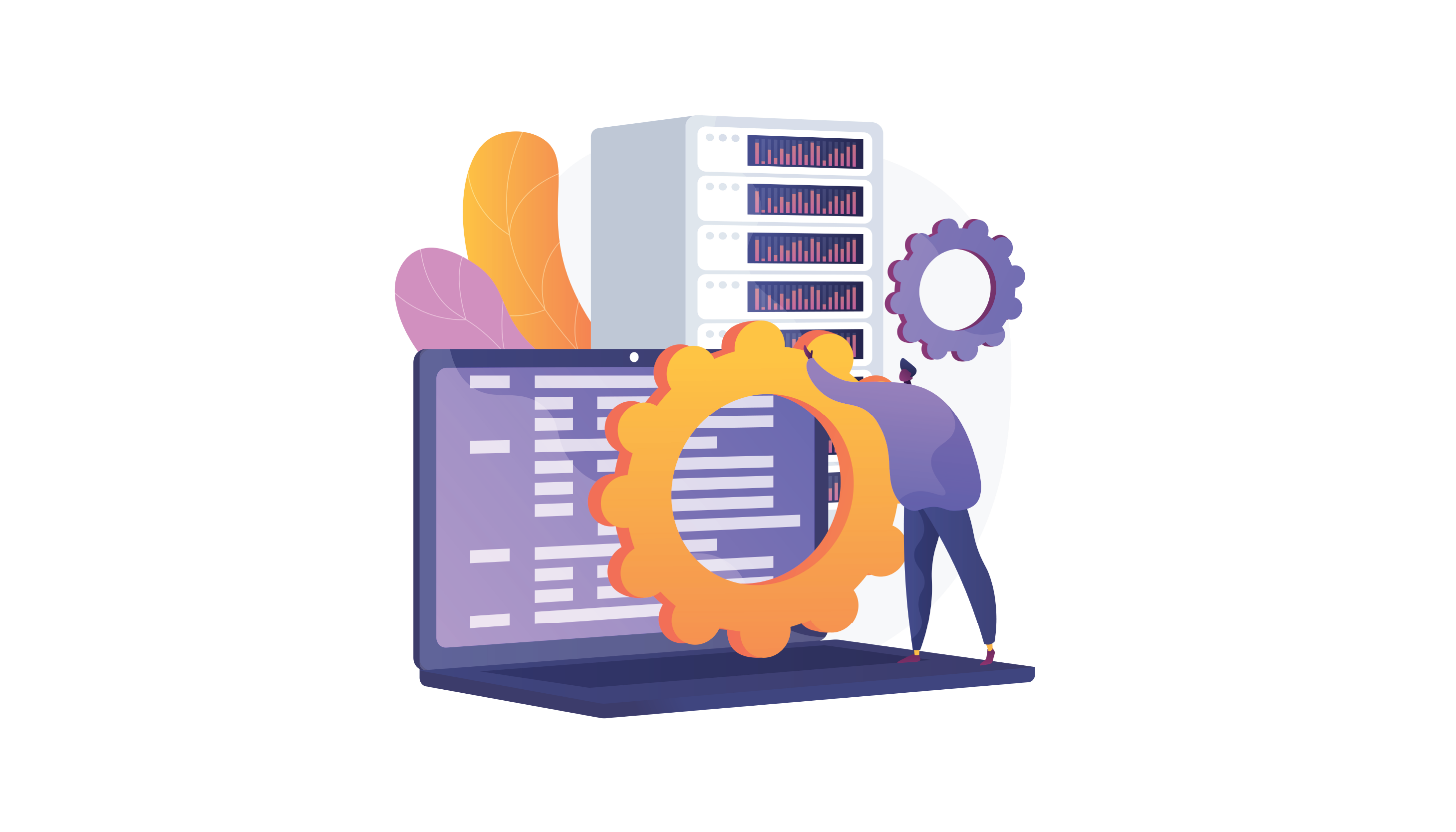 AMC price is based on outdated ERP implementation models and disadvantage users. Read on to learn about what the limitations are, and why an alternative solution can ensure that your business stays ahead of the curve. 
What is AMC?
AMC or Annual Maintenance Charges are commonly offered by ERP implementers to cover any bug fixes or issues that an ERP user may experience. Typically, the charges are only limited to bug fixes or problems. As the name suggests, the main purpose of an AMC is to "maintain" the system, rather than to improve it. 
AMC contracts are important for software solutions that require a great deal of customization and require dedicated support to maintain. 
What are the limitations of AMC?
AMC plans are based on an outdated model of customization-based enterprise software. AMC plans have several limitations, such as: 
Lack of continuous updates – AMC plans are not inclusive of new features or versions of the software
Lack of flexibility – if at any point the nature of your business changes, your AMC plan may not offer you the flexibility you need, leading your business to lose money
Possibility of false bugs – a serviceperson attending to a reported bug may realise nothing was visibly 'wrong' with the software
Unexpected repair billing – this can affect your annual budget, forcing you to reevaluate overall business expenditure
Comparatively,  a future forward model would consider the long-running  costs of software maintenance as well as the opportunity costs of falling behind if your software solution is not constantly innovating. Overly customized solutions  are not robust against time or budget constraints. 
What's more, many AMC plans in the ERP space do not update the software as statutory regulations change, exposing customers to risk of non-compliance, which could come at high costs if mistakes go uncorrected. Working around these limitations can also add to a business' overhead costs. 
What is the FACT Annual Subscription Plan?
At  FACT, our primary purpose is to enable you to revolutionize your business through technology. We want our users to have access to all the latest features without unexpected costs and unnecessary barriers. 
The Annual Subscription Plan includes: 
All new versions with over 600 updates annually. 

All the latest Statutory Changes. 

Access to the FACT Knowledge Base and our expert Support team via Helpdesk and Email Support.

Bug fixes on the entire FACT ERP.NG ecosystem, as outlined in our Industry-first

Quality Assurance statement.You can learn more about our Scope of Support  here. For further enquiries,  reach out to our experienced ERP Consultants and book a live demo today.