Myths Vs Reality on an ERP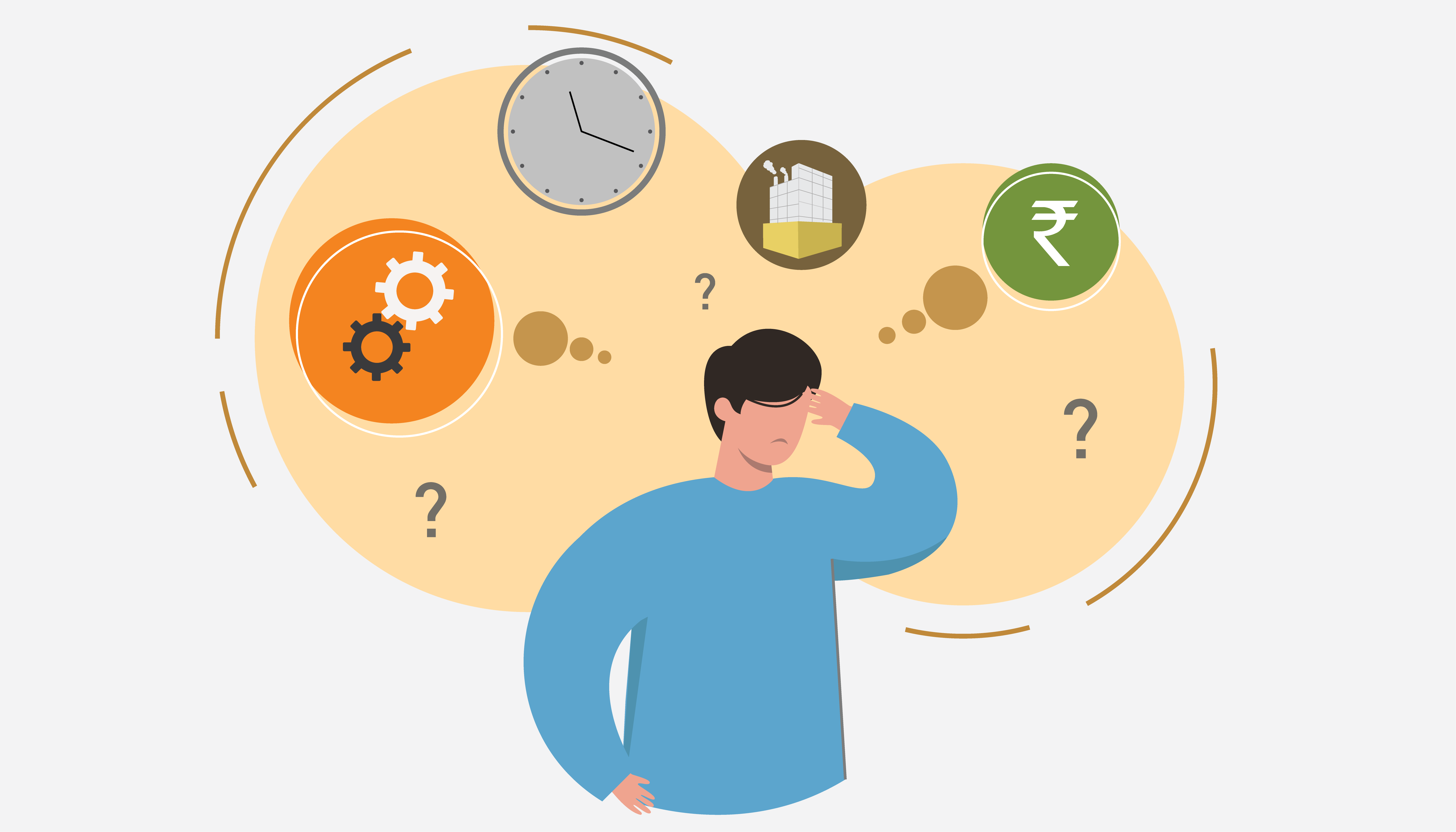 It is not uncommon for business owners to feel unprepared for an Enterprise Resource Planning (ERP) and they are not afraid of admitting they won't use it simply because they are too scared to. These aversions are rooted in certain myths about ERP . 
Despite the ERP industry being a multi billion dollar one, there still exists multiple misconceptions around its requirements and implementations which is stopping companies from adopting it. Let's bust a few of them, shall we? 
ERP Implementation is time consuming :A common misconception about ERP is that it takes too long to set up and ongoing work is hampered. However, this is no longer the reality. FACT Software guarantees a  29 Day Implementation. You can successfully Go-Live in a month with no Delays!
ERP Implementation always fails : It is often believed that implementation will go on for years and finally be unsuccessful in its installation. With FACT we eliminate this risk completely. We work with you to create a timeline that makes sense for your company, rather than promising a full Go-Live to ensure success.
ERP is very Costly : ERP is a one time investment and its benefits out reaps it's costs any day. You will earn back the money invested in less than a year. The manpower saved and optimised is easily worth the investment. It is a decision that will save you money in the long run in ways you could only imagine.
ERP is only for Big Corporations : In today's dynamic business environment every company, big or small, needs to have a competitive advantage over its competitors. And the only way to get that is by optimising its resources, streamlining its processes and slashing down costs. To achieve this, adopting an ERP is their best option. Gone are the days when only Big companies needed and could afford ERPs. FACT Software specialises in SMEs and makes sure it provides an end-to-end solution.
ERP is complicated and difficult to use : The best way to make a product useful is by making it user friendly. Gone are the days when ERPs were used by trained professionals and technical personnels only. FACT ERP prides itself on being the most uncomplicated, convenient and intuitive ERP out there. Its AI powered system removes all complexities to optimise your business and it is done by the very people working in your organisation.

When you choose not to adopt and ERP, your business is losing out on millions of dollars. Using an ERP removes all manual work, produces error free work, reduces duplications and saves you time and money. 
Request a Demo of FACT ERP.NG today! And see how we transform your business, taking it to new heights!