How to Keep your Shelves always Stocked and Customers always Happy!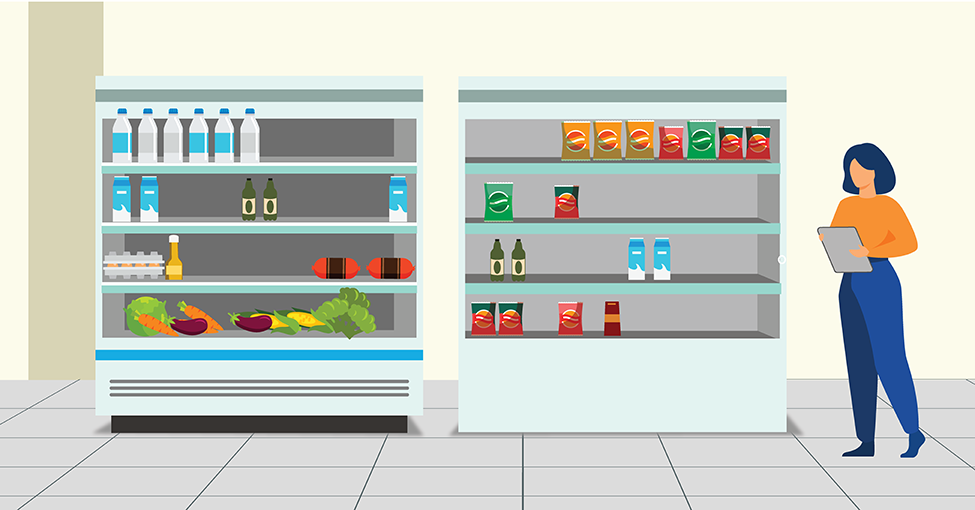 Did you under-stock your shelves last month? Or did you throw away perished goods?
Why would you let these factors affect the profitability of your business when technology is in your favour! Let us take you through how FACT helps you optimise your resources…
Manage your inventory like never before
Why under-stock and leave your customers unsatisfied? On the other hand, it's no better to sit and watch half your unused goods rot. If you are still keeping a record of your inventory through excel, you are just relying on human intelligence. When technology has little to no repercussions. For example, FACT has its own Inventory Management Module integrated in its CRM. It's not just a database, it's a lot more than that! It will give you alerts to keep you informed about the expiry dates, re-stocking dates, etc, so you know which goods or raw materials need to come in and go out first.
Easy traceability of products
We all know, safe and authentic products attract more customers. And as years pass by consumers want to know more and more about what they are consuming. In today's date, especially in the Food and Beverage industry a business values customer's loyalty over everything. And for customers to be loyal to a brand, they look for traceability and transparency. A robust supply chain helps you achieve that. With the help of FACT you can finally manage and track your supply chain, like never before. The flow of production from your raw material to your end products, with full details can be seen in one screen.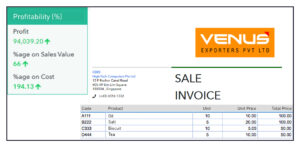 Easy to analyze product-flow
Why keep products which don't sell or make zero profit? Why not stock your shelves with products which are popular and sell more! It's easy to manage with human hands when you have limited products. But as you grow, things are going to be out of your hands in no time. FACT provides you with quick and ready-to-analyze reports which make it easier for you to choose which products should be filling your shelves. It's never been easier to read customer's behavior towards your products. With FACT you can see your most profit making products, monthwise sales, product wise sales, region specific revenue and more. With the help of such statistics, you can predict the demand and never lose out to competition.
Compliances Related To FDA and FCI
Being in the Food and Beverage Industry means abiding by different rules set by the FDA. There are so many legal compliances to be taken care of in this industry. For example, routine hygiene checks by the FSSAI. You cannot afford to forget these dates. Patenting dates and all the FDA compliances will always keep you on your toes! Well, technology has your back yet again! FACT with it's integrated Compliance Module – Compliance Monitor Guru, will keep giving you alerts via messages and emails updating all the compliances making sure you never miss another due date!
Never go wrong with recipes with the help of our Multi-Level Recipe Control
How to keep a track of all your recipes? In FACT, It's just as easy as noting it down in your notepad. Just that you won't mess up or lose the recipe. With the help of FACT's Multi-Level Recipe Control, never lose your recipe, no matter how many different kind of products you produce.
When you are in a complicated industry like that of a F&B one, you need the right resources to make sure supply chains are smooth, food is always fresh and customers always happy. FACT is an integrated one-stop solution which helps you accomplish exactly that!