Redefine Productivity- With FACT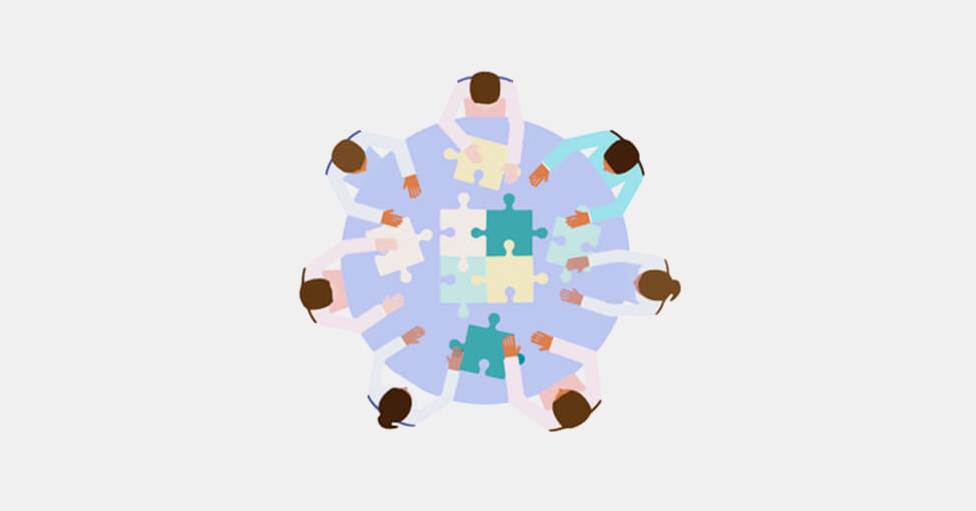 You are running a business. You seem to be spending a lot of time at the office and yet, you don't see progress. What does your daily routine look like? Do you spend your days going back and forth on minor, repetitive tasks and putting out fires or do you spend them on strategy, decision-making and improving your business further?
Business tycoon Warren Buffett once said, "I can buy anything I want, but I can't buy time." Prominent stakeholders of any business often face this problem. Your focus is constantly shifted from major decisions to minor tasks and inconveniences daily. Every hour spent on unimportant or avoidable work is revenue being lost.
What Impacts Your Business' Productivity Daily?
Manual work is one of the biggest drains on productivity. A study by Formstack found that 55% of managers spend a minimum of 8 hours per week on manual, repetitive tasks – that is one full workday. Smartsheet also reported that 40% of all employees spend at least a quarter of each work week on repetitive tasks. That is a lot of time wasted; 70% of these workers believed that automating repetitive tasks is the key to better productivity.
Such manual repetitive tasks include:
Duplicate entries
Data massaging
Fixing errors resulting from manual error
Switching between different programs to manage your business
Aside from the obvious time-consuming tasks and errors, businesses can lose out on productivity in more subtle ways. These can create a snowball effect if realised too late, and are apparent through the following:
No visibility over your data – leading to poor, uninformed business decisions
Lack of control over data security – your data is either viewed by those who shouldn't have access, or your staff is
bottle necked in their work by a lack of access
Employee work satisfaction – redundancy in daily tasks can lower staff happiness and morale
Your business is doing well – but it has the potential to do far better if the low hanging fruits to grow your business are identified
Stakeholders from junior-level employees to CEOs are impacted here, which, when accumulated, can indicate an alarming amount of time, energy and effort misdirected. Low productivity rates lead to lower outcome and lower revenue – and no one wants that.
FACT is Redefining Productivity
FACT ERP.NG lowers time wastage and boosts productivity. We integrate all your business processes into a single product to be utilised by you and your staff. This automates your manual processes and groups all your data in one place which is accessible across your entire business. We also have one of the shortest implementation timelines in the ERP industry – you can go live in just 29 days. Our industry-first Quality Assurance statement ensures that you continue to be productive even when pesky bugs and errors occur, as is natural with any software.
Automating processes is the answer. Automation eliminates any human errors and speeds up the majority of a business' processes, maximising productivity. FACT Software excels best at this of all ERP companies. We enable your business to incorporate productivity at its peak and remove all the noise so you and your staff can focus on what's important: getting your product out there.
Want to learn more about redefining your business' productivity? Contact our ERP Consultants today.