The solution to your International Trading problems- Export Documentation Software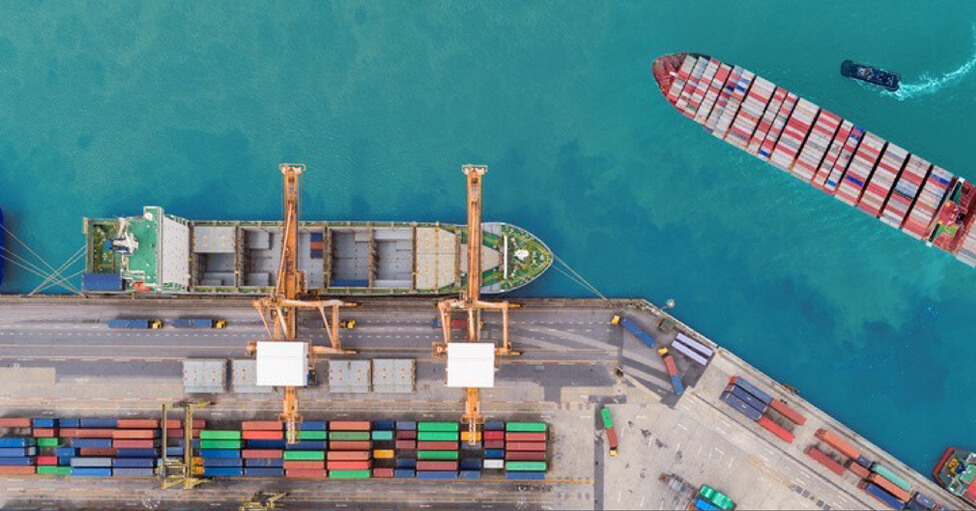 The COVID-19 pandemic has impacted international trade and exporters significantly. Export Documentation Software solutions like Export Doc Guru replace in-person communication, physical papers and more by using a single-entry, one system management solution. 
Export Documentation Software – a seamless solution for challenges for International Trading 
COVID-19 has transformed ERP operations, with many businesses having to modify business operations to protect their investments whilst supporting their customers. Border closures, limited physical interactions and reduced processing of physical papers, exporters need to find alternative strategies.
International trade is key to the rise of the global economy, therefore, it is vital to know and adhere to export regulations and compliances when processing export documentations. Noncompliance issues can lead to penalties and legal trouble. Delays in shipments can erode customer trust and satisfaction. 
Export Documentation Software helps exporters combat common challenges in their business. These challenges can include time wasted from processing documents, noncompliance and inaccessibile company data. Export Doc Guru can automate certain processes, reduce human error and ensure compliance across all operations. 
3 Common Challenges Exporters Face in 2021
1. Greater Issues With Noncompliance 
Manual monitoring of compliances can easily lead to incomplete or incorrectly filled export documentation.
Export documentation software helps to stay compliant with country-specific export regulations by bringing consistency and accuracy into the process through eliminating the usage of multiple systems and removing the need for physical papers. 
2. Unreliable Data Integration
Data integration means combining your data from different sources and presenting them in one system. Documentation software can provide intuitive data reports so visibility and control is not hindered from decision-making processes.  
Export Doc Guru offers seamless and automatic data migration services that can be used to produce customisable reports for all business needs. A data-driven solution for manual enterprise operations, making data handling and management significantly better.
3. Increased Manual Work and Documentation Processes
Processing documentation can be tedious and it can involve large amounts of manual labour. Export Documentation Software like Export Doc Guru can reduce manual labour and time by using an integrated, single-entry system. This makes documentation processes time-efficient and reduces face to face interactions.
Export Doc Guru Will Revolutionize Your Business With…
Significant Improve Productivity Gains
Export Doc Guru reduces man hours spent on tedious documentation processes by adapting our software to the export process. Documentation errors and mistakes delay shipments and result in heavy costs – both to the bottom line, and a business's customer reputation. 
Data is automatically collected and stored in a single-screen as the sales cycle progresses. The software reduces tedious errors with auto-generation of both standard and custom document templates in a single click. Export customs invoices, commercial and shipping invoices, bank cover letters, legal certificates and more.
Powerful Data Visualization Dashboards
Our clients tell us that the biggest benefit of Export Doc Guru is data visibility. Businesses using Export Doc Guru, can track their entire sales cycle from order to shipment and get a real-time picture of customer profitability, and take data-driven decisions to grow their business. Despite the pandemic, you can still control your business all within one system via your portable devices. 
View more information about Export Doc Guru here