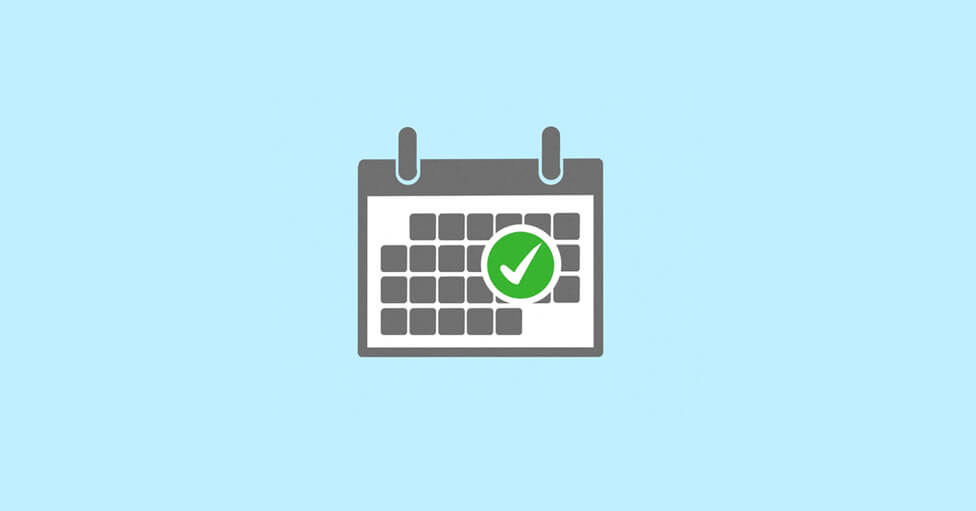 ERP implementation timelines largely focus on your desired modules, data migration, deployment locations and number of staff. Requiring ERP customisation as your business evolves in scale and complexity is also a major factor. During the implementation process these can continue to vary as your business requirements and processes progress and change. This causes implementation delays on the previously agreed timeline.
Once delays begin to occur during the process of implementation, business milestones can be missed and processes broken. We see this especially when a business' staff is poorly prepared for such a large-scale project. A significant amount of time and money is spent combating this. This is how ERP implementation can prove to be more counterproductive than beneficial to your business, impacting productivity and ROI.
The average ERP implementation takes 21 months to go live, and 31 months on average to start being beneficial to a business. With FACT, you can go live in just 29 days.
We offer a software and implementation program that helps your business go live in just 29 days during the first phase. We don't make unrealistic promises and aim to heighten your business' productivity in the committed time.
The FACT 29 Day Implementation Process
Prior to implementation, we give our prospective clients a clear-cut timeline. We start collecting your business details at the early stage of Live Demos so we can hit the ground running once you decide to invest in FACT. Upon confirmation from your team, our ERP Consultants collaborate with you to ensure that the best solution is delivered based on your requirements.
Our 29 day timeline is Stage One of Implementation and Training. We equip your ERP system with five crucial pillars so that you can go live and start making productivity gains within just 29 days:
1. General Ledger
2. Accounts Receivable
3. Accounts Payable
4. Inventory
5. Tax & Compliance
With these pillars in place, you make massive productivity gains in just 29 days on all of your essential business processes.
After the 29 day implementation, you can then move on to implementing additional modules over time. This is Stage Two & Beyond, the post go-live stage, where your ERP is enhanced and configured to fit your business needs.
We work with you to create a timeline that makes sense for your company, rather than promising a full go-live. We aren't in the business of making unrealistic promises. The truth is that ERP implementation brings important changes to your business process, and it is important to budget the necessary time to complete them. We are completely transparent in our implementation estimates – that is why we boast one of the shortest timelines within the industry.
Once your ERP is fully implemented, we continue to provide support to you and your business, as well as continuously improving on our software with over 600+ updates annually.
Want to learn more about our 29 Day Go-Live promise? Contact our ERP Consultants today.